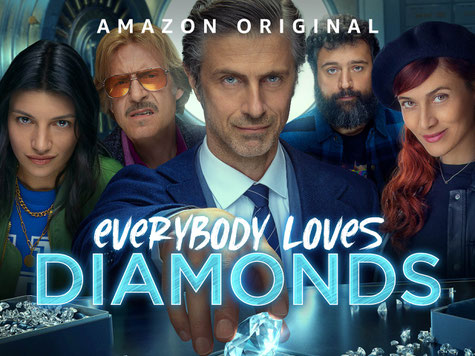 Great anticipation for Everybody Loves Diamonds, the Italian TV series about the robbery of the century carried out by Leonardo Notarbartolo from Palermo. The TV Series on Prime, follows a team of small-time Italian thieves who manage to deceive top-level security to steal millions of dollars' worth of precious stones from the Antwerp Diamond Centre. The sharp-witted Italian jeweler, Leonardo Notarbartolo, was the mastermind, and supporting him was his expert crew. We are told that his gang managed to breach the security, but the question was: how? Well, through its eight episodes on Amazon Prime, we figure out the hows, the whys, and also what ultimately happened to the loot. The dream team consisted of Sandra, an expert lockpicker, the genius hacker Alberto, the alarm specialist Ghigo, and, of course, Notarbartolo himself. Sandra was introduced to the business by her father, who was serving a prison sentence. Ghigo and Leo were best of friends, and they shared a passion for robbery. It was only Alberto, Leo's brother, who was committing a crime of this scale for the first time. 
Starring Kim Rossi Stuart in the role of Notarbartolo, Gianmarco Tognazzi, Leonardo Lidi, Carlotta Antonelli. The series is directed by Gianluca Maria Tavarelli, produced by Mario Gianani and Lorenzo Gangarossa for Wildside. Although it is mainly set in Antwerp, the series with Kim Rossi Stuart was mainly filmed in Turin, in particular in the streets of the historic center which can actually recall a northern European city, and in Saint Vincent, in the Aosta Valley. Rossi Stuart was spotted several times in the Piedmontese capital during the months of filming the series.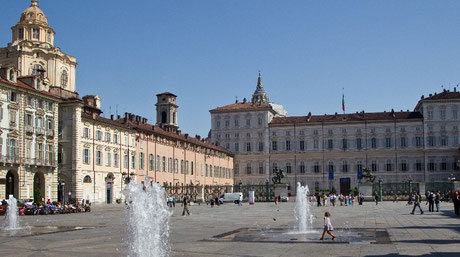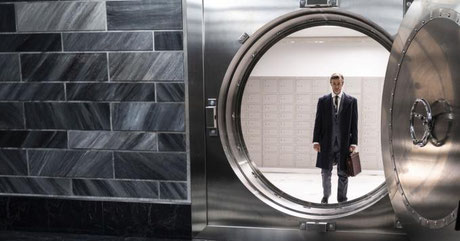 The person who carried out the robbery was a group of thieves led by Leonardo Notarbartolo from Palermo (who will be played by Kim Rossi Stuart), leader of a group of criminals from the so-called "Turin school".