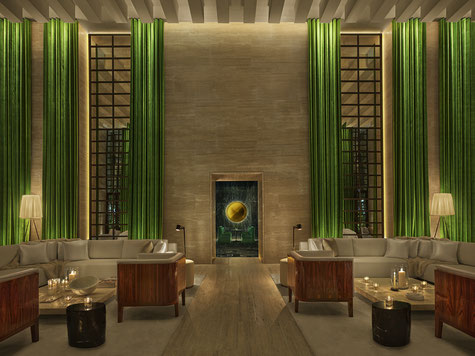 Conceived, concepted, and programmed by Ian Schrager, but executed and interpreted by the hotel owners, Statuto Group, the intimate 91-room Rome EDITION sets a new standard in the Eternal City. Its sophistication, attention to detail, refinement, and high design aesthetic make it set to become a meeting place for Romans and travellers alike.  Positioned in one of the most enviable areas of Rome, a few short steps from Via Veneto. Immortalised in the film "La Dolce Vita", it embodies Italian flare in all its glory. Not only that – all the major attractions are within easy reach, including the Piazza Barberini, the Spanish Steps, the Trevi Fountain and the ever-beautiful Borghese Gardens.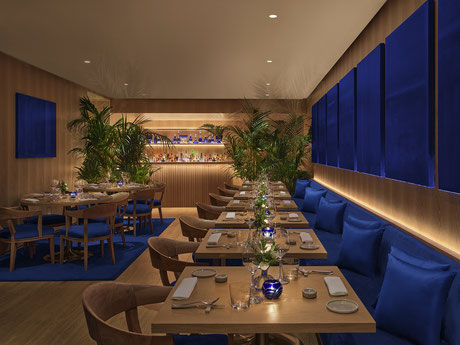 The Rome Edition's restaurant Anima is led by Paola Colucci known as one of the best and most intuitive chefs in the city. Her concept is the emotionality of food and the importance of interacting with her guests. It is for that reason that her kitchen at the Anima Restaurant will be open-fronted and screened with ambered glass. Using recipes passed down through the generations of her family, the menu includes traditional Italian dishes with a modern twist and international outlook. Show-stopping flavors in dishes at Anima including Chef Colucci's version of spaghetti with roasted tomatoes and veal with tuna sauce, alongside some of the best tomato and burrata in all of Italy.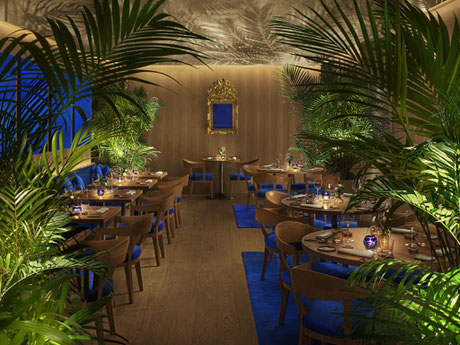 There is also an emphasis on Italian wines; as there is a heavy focus on food pairings. Antipasti such as LA MAZZANCOLLA NEL FIORE DI ZUCCA (Fiore di Zucca in Tempura) or as Primo Piatti: LA GENOVESE GENOVESE PASTA - "Gentile", braised beef, onions parmesan cheese aged 36 months, wild fennel . And as Secondi: FILETTO DI MANZO "ANGELO FEROCI" BEEF TENDERLOIN with eggplants marinated in mint and Chardonnay vinegar with chèvre, pumpkin seeds.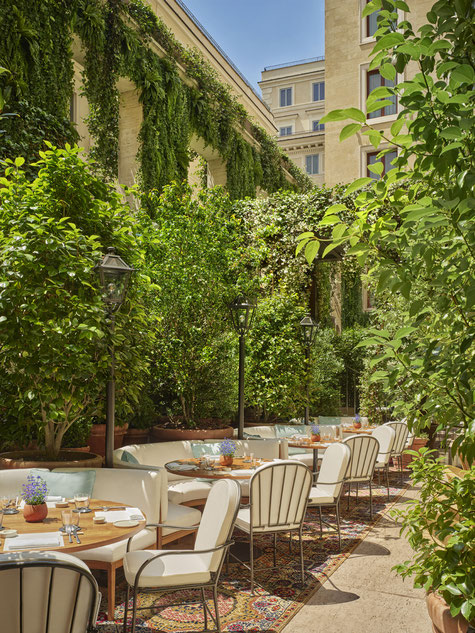 In a first for the city, the Rome Edition Hotel has an expansive lush garden that will be both piazza and dining space. It is here in the private Garden that guests begin their journey as the hotel unfolds like acts in an opera. A Roman street scape leading into the heart of the hotel, it is an indoor-outdoor space, a jungle abundant with more than 400 plants and a cascade of climbing Jasmine over the façade.