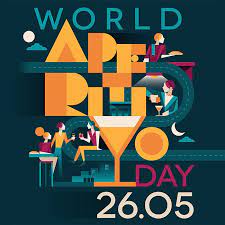 "The aperitivo (aperitif) is a traditional Italian ritual that combines a food product or a gastronomic preparation combined with a drink". It is part of Italian culture, as explained in article 1 of the Italian Aperitif Manifesto which has its anniversary on May 26. The opening day of the Aperitivo Festival, a three-day event (26-28 May 2023) that will enliven Milan to celebrate ( and reflect) the ritual that most of all represents Italy in the world of good living. The aperitif in Italy alone it has a market value of 4.5 billion euros in 2019". It is not drinking for its own sake, but the celebration of a convivial moment with something good and beautiful. 
Whether it's a bar or a restaurant, how do we choose the place for our aperitif? Research has shown that the average aperitif consumer tends to be in a way attentive to the price of the drinks they consume", but increasingly attentive to the quality of the food that is served with the drinks and the choice of options. Aperitifs such as vermouth, liqueurs and bitters are preferred in both markets (French and Italian).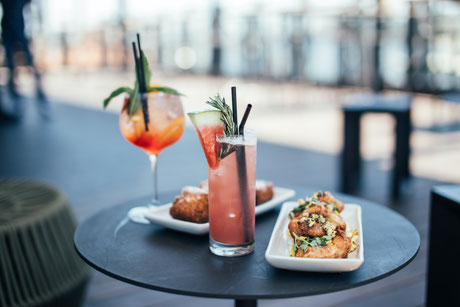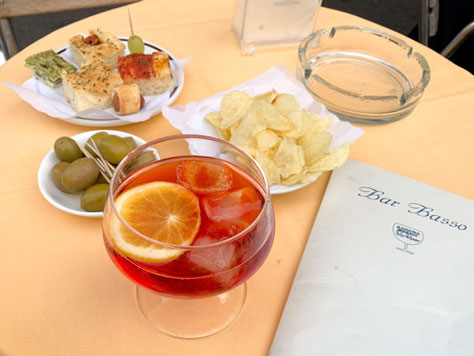 Federico Gordini, founder of MWW Group. "Thanks to the partnerships with Carrefour, Fipe and Coldiretti - continues Gordini - various clubs, supermarkets and agricultural markets has been activated at a national level which will allowed consumers from all over Italy to experience the day, both outside the home and as a home aperitif. To inaugurate everything, a press conference and an exceptional award ceremony, was held at the historic Bar Basso in Milan, the place that gave birth to the Negroni Sbagliato. 
The Aperitivo festival is being held in the heart in the Tortona Savona area, famous for being the cradle of the
FuoriSalone del Design with the aim of involving the whole city over the years in an international celebration of the greatest Italian ritual - the Aperitivo.  Around the Nhow Hotel which will be the venue for the central event 'Aperitif Experience', with over 25 aperitif experiences created with the contribution of some Italian and international food and beverage brands and consortia, the Tortona Savona district will be transformed into a District Aperitif with the involvement of 23 District establishments offering combinations of tasty, interesting and innovative food and beverages.