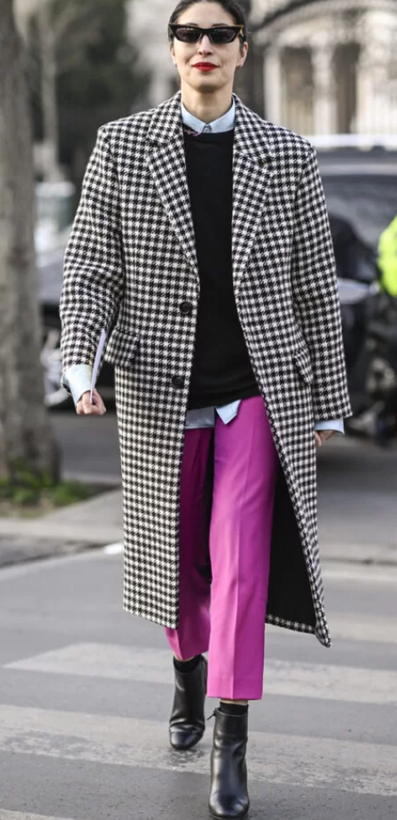 Like the famous song by Loretta Goggi in 1981 - Maladetta Primavera -  "The Cursed spring" - April 2023 is upon us, and with it the worries related to the perfect work outfit. And the question is what to wear? As we are still continuing with a hybrid working mode - of working from home (Zoom Call!) or going into the city to the office or meeting clients. So a semi-professional but comfortable look is necessary. And with spring in the air who does not feel like wearing colours! We see bright street style with pink or purple  or red in red; or different shades of green - in line with spring.  Hopefully these tips help with the difficult choice. 
Pink by  Carla Ferroni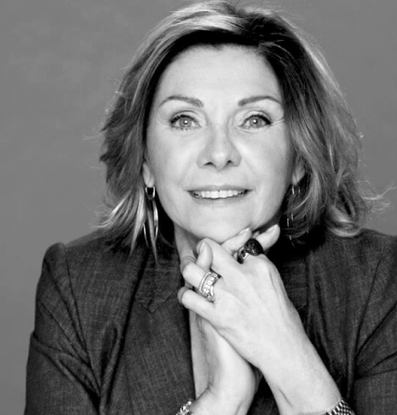 Whether the fluid high quality materials and designs from Carla Ferroni - Pink is a great colour to celebrate Spring. "Pure and simple, that's it the secret of my collections, capable of crossing trends and seasons, alternating the eternal game of femininity, passion, sensuality, research, comfort and quality," says Carla Ferroni.
Red by Luisa Spagnoli
The best spring combinations to welcome the warm season with elegance. All to be copied in March for a sophisticated, gritty and trendy look. Like this street look all in red ! Luisa Spagnoli offers a great range of outfits for this "mezza" season - in the so typical bright Spagnoli Red. Although Luisa Spagnoli fashion tradition dates back 1928 when established by Luisa Spagnoli, is today a global fashion brand by Nicoletta Spagnoli as Managing Director, of an already famous and asserted Company in the Italian women's clothing market.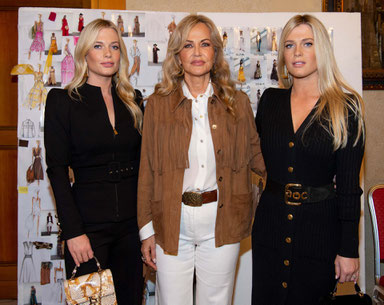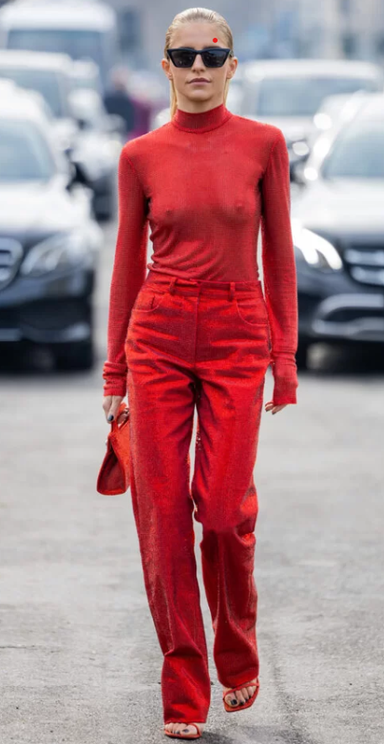 Shades of Green by Pinko
Green in all its shades observed recently on the streets of Milan - the ideal colour to get ready for Spring! Green is often described as a refreshing and tranquil color. Other common associations with the color green are money, luck, health, and envy. But Green is also a dominant color in nature which represents natural and forestial environments.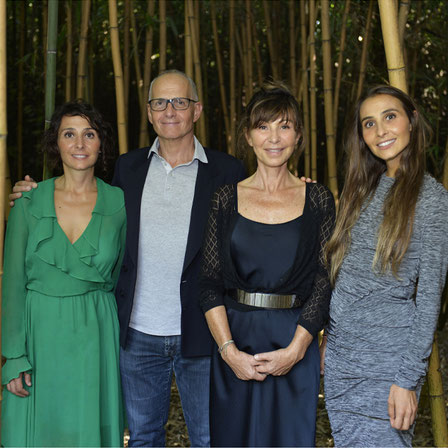 PINKO is a leading Italian Fashion brand which is always one step ahead of industry trends. Its latest collection reflects some of the influences of the street style fashion seen in Milan this year. PINKO, the brainchild of its current Chairman and CEO Pietro Negra and his wife Cristina Rubini, was founded in the late 80s. Over the years, their daughters Cecilia and Caterina also joined the company, working in the Communication and Creative Department respectively.