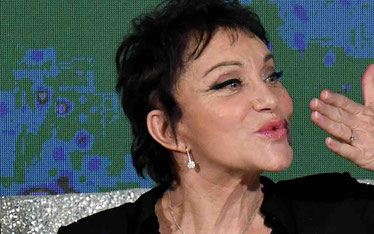 Angela Brambati was the leading singer of the Italian Pop group Ricchi e Poveri, one of the most acclaimed groups at the time. If we look at the past Italian musical history, Ricchi e Poveri have been one of the most famous and acclaimed pop groups in Italy.  The group established in 1967, in the seaside city of Genoa. Angela Brambati was not only part of the group; she was the star, the lead singer. Born on October 20, 1947; she is now 75 years old and can look back at an incredible career.
She joined the group, at the age of just 20; at the time they were a quartet made up of Franco Gatti, Marina Occhiena and Angelo Sotgiu as well as Angela. The band made its debut at the Cantagiro in 1968 with a song entitled l'ultimo amore. In 1970, they also ended up at the Sanremo Festival, where they finished second with the song "La prima cosa bella" together with Nicola Di Bari, a song that is still sung by the older generations. Then they took part again in the festival in 1971 with the song "Che Sara" which became one of the biggest hits of the group. Those were the Golden years of the pop group.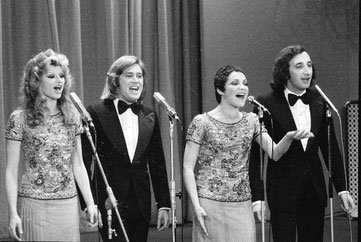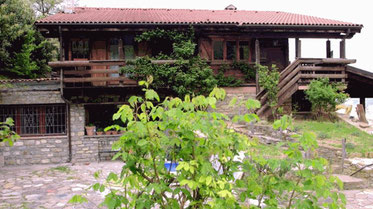 Angela Brambati has been together with Marcello Brocherel for several years and from their relationship in 1976 the son of the singer was born, Luca, who has always stayed away from the limelight. However, Angela now lives in Roccaforte Ligure where she has opened a farmhouse, "La Locanda di Mamma Maria" where her son Luca works as a chef. A radical change of life, far from the past success and chaotic past life.