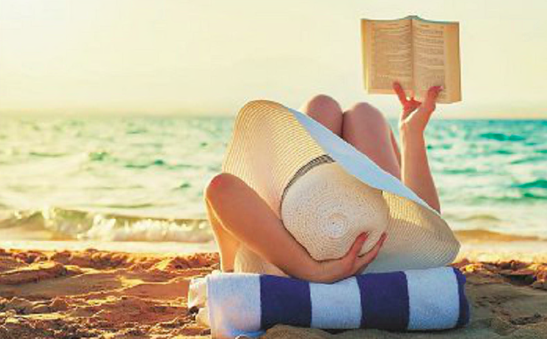 Is there anything better than spending a nice day on the beach in the company of a well-written Italian detective story? Some Italian authors have invented new central characters;  others have given new life to investigators already adored by the general public.
Donato Carrisi's House of Voices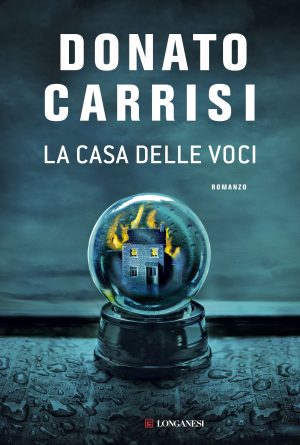 Among the mystery books to read under the umbrella, a work by Donato Carrisi could not be missing. Pietro Gerber is not a psychologist like the others. His specialization is hypnosis and his patients have one thing in common: they are children. Often traumatized, marked by dramatic events or in possession of important information buried in their fragile memory, which police and magistrates use for investigations. Pietro is the best in all of Florence, where he is known as the baby sleeper. But when he receives a phone call from the other side of the world from an Australian colleague who recommends a patient to him, Pietro reacts with perplexity and distrust. Because Hanna Hall is an adult and is tormented by a vivid memory, but which may not be real: a murder.
The measure of time by Gianrico Carofiglio
Another master of the Italian thriller among the mystery books to read under the umbrella. The Measure of TIme by Gianrico Carofiglio. Many years ago Lorenza was a beautiful and unbearable girl, with a dazzling charm. The woman Guido Guerrieri finds himself in front of in the study one late winter afternoon does not look like her. She has nothing of the sheen of that time, she has become a dull woman. The years have raged on her and, as if that weren't enough, her son Iacopo is in prison for voluntary murder. Guido is anything but convinced, but he accepts the case anyway; perhaps also to pay a melancholy homage to ghosts, to the lost privileges of youth. Thus begins, almost unwillingly, a trial challenge full of twists, an exciting journey into the maze of justice, insidious and sometimes lethal. An inexorable and compassionate writing, in balance between the judicial story - the purest distillation of the human story - and the painful notes of time that passes and is consumed.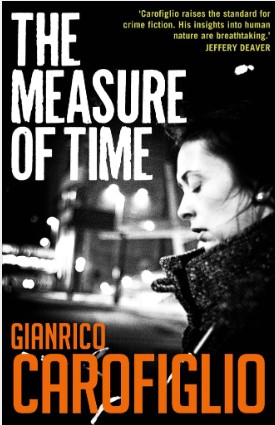 The yellow of Villa Nebbia by Roberto Carboni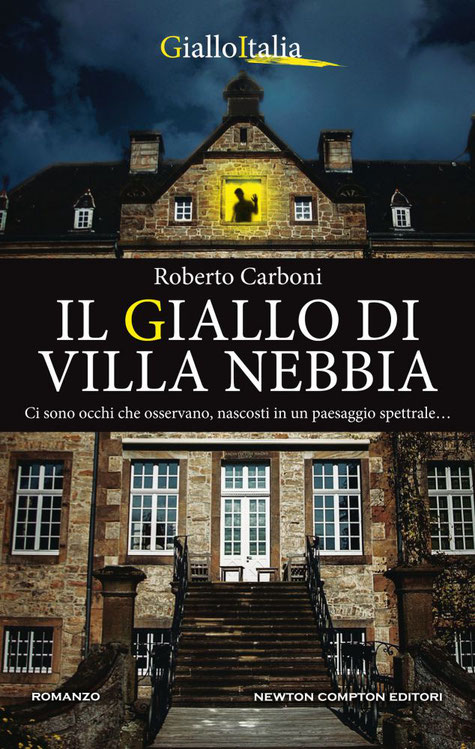 Il Giallo di Villa Nebbia: Piero Bianchi is not well regarded in the country where he lives. His wife committed suicide and he abused alcohol for a long time, fellow villagers consider him a murderer. And so, when he learns that in a place called Villa Nebbia they are looking for a caretaker, he shows up to get the job. He was received by a lawyer, Emidio, ex-husband of the elderly owner of the villa, who came out of the asylum after years. The young Mariasole takes care of her: the two women are the only inhabitants of Villa Nebbia. Piero wants nothing more than a bit of tranquility and that ghostly residence, constantly shrouded in mist, seems to be right for him. Once he settles there, however, the fog doesn't stop haunting him. 
Montalbano's conscience - Andrea Camilleri
Montalbano's conscience - by Andrea Camilleri. Plot: six stories, not linked to each other, but with the same protagonist: Inspector Montalbano. There are many cinematographic references: for example, the third story that in the title, The window on the courtyard, refers to the film by Alfred Hitchcock, but does not follow its plot. The cases (including human ones; not just crimes) that Montalbano finds himself having to unravel offer the investigations minimal clues, of problematic deciphering, which require cautious approaches or subtle counter-attacks.
Recommended for those who cannot resist the charm of Inspector Montalbano.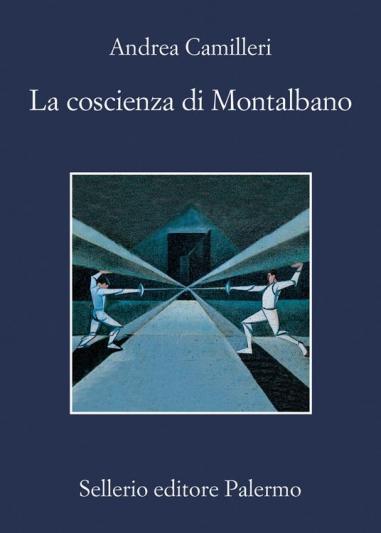 Killers don't retire - Francesco Recami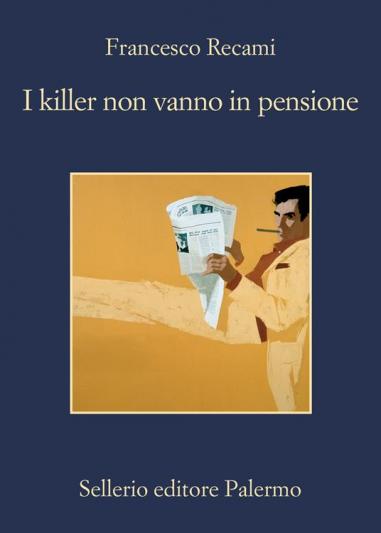 Killers don't retire by Francesco Recami. Plot: Walter Galati, a meticulous and hopeless INPS employee with no career hope, is exploited by his office colleagues, who are nothing doomed and corrupt (they are called the Gang of Four and handle embezzlement for enormous sums); and in the family he is subjected to the demands of his wife Stefania. He would seem completely defeated by life. But it hides a secret, a second existence so well organized that no one suspects anything. Walter is in fact a very skilled killer. The extremely lucrative assignments are given to him by an invisible "Agency". But now he feels at the end of his career and wonders, half serious and joking, if the killers are retiring. He receives a final commission, a strange elimination to be carried out on the island of Procida against a harmless resident. Out of paranoia or foresight, he sniffs a trap from the elusive Agency. And from here begins a web of plots, which cross and overlap continuously.