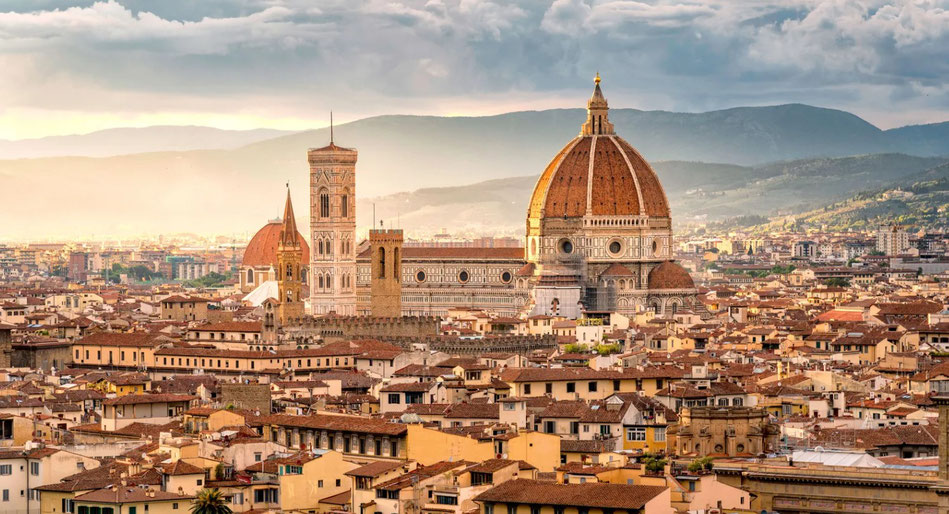 Comfortable luxury, unconventional elegance, authentic beauty that changes over time: the style of Il Bisonte is the accessory for those who want high quality leather bags and accessories, love the excellence of Made in Italy. Il Bisonte is a brand of high Florentine leather craftsmanship founded in 1970 by Wanny Di Filippo - a person of great charisma. Il Bisonte bags, a product of Tuscan excellence, are loved all over the world, for its timeless beauty and for its high quality leathers produced in SantaCroce sull'Arno and Ponte a Egola "The manufacture is made exclusively in Tuscany, using fine leathers processed with the natural technique of vegetable tanning. The brand's mission has always been focused on environmental, social and consumption sustainability. All raw materials are carefully selected and processed by the best Italian master craftsmen and each product is made to last over time while preserving its beauty and uniqueness. The darkening of the cowhide leather with exposure to the sun and with daily use testifies to the value and quality of bags and accessories and the vocation for sustainability that has accompanied Il Bisonte's production philosophy for more than fifty years.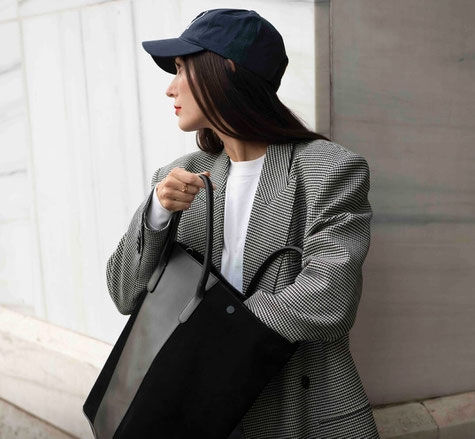 The recent relaunch of the Il Bisonte brand, symbol of "made in Tuscany" bags is Luigi Ceccon, the CEO previously General Manager at the Aprilia motorcycle brand. The historic headquarters of Il Bisonte has remained at Palazzo Corsini, which houses, in addition to the boutique, the show-room and the headquarters. "Worldwide we are present on four continents and only in Japan we have 52 stores - explains Ceccon - and our stores are located in addition to Florence, Rome, Milan, Paris, New York, Hong Kong, Taipei and Seoul". To this sales network is added the e-commerce platform active in 54 countries. The global turnover is 70 million and 131 people work in the company, of which 67% are women and 33% are men. With a fifty-fifty at the executive level.
Thanks to the flexibility of the Il Bisonte artisan workshops, it is possible to create tailor-made limited editions or capsule collections such as those created for Palazzo Strozzi in Florence and for the Brera Museum in Milan.
All our products are customizable on request.
Ceccon acquired the historic brand in 2015 and then in 2019, Il Bisonte was sold to Look Holdings, its distributor and licensee in Japan, since the 1990s and the brand took off. All this under the guidance of Luigi Ceccon who, respecting the artisan savoir faire of the brand, has been able to combine tradition with innovation. It has made investments in the technological field, has renewed internal information systems, streamlined management, digitizing the company more and more.