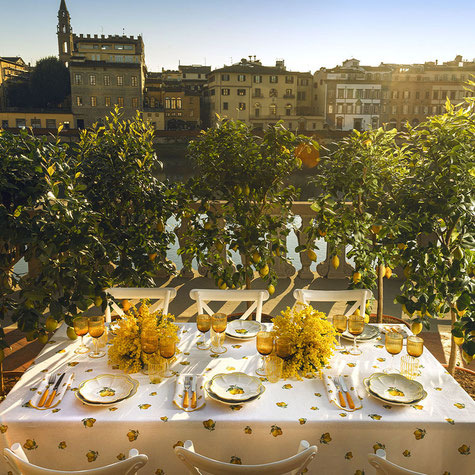 Aquazzura actually designs pumps for red carpet appearances. With the Casa collection you can now outfit yourself in a glamorous way at home. With an extra dose of opulence, founder Edgardo Osorio wants to defy the minimalism that currently dominates the market. Colorful table accessories, hand-blown Murano glass and lavishly patterned bed linen are intended to radiate dolce vita. A flagship store recently opened in Florence. Founder and Creative Director, Edgardo Osorio, has a unique talent for creating new objects of desire. The latest in the line being the Aquazzura Casa collection, unveiled during Milan Design Week in June. The Casa collection reflects and reinterprets the stylistic codes of Aquazzura, projecting the internationally-renowned footwear brand into the realm of luxury homeware. "I never wanted to just stop at designing shoes," says Osorio. "From the beginning, the idea was to build a lifestyle brand that was distinctly Italian but in a modern, joyful way." A bold mix of colours and prints, with art and antiques from all over the globe.
The Casa Collection demonstrates recurring signature motifs, vibrant prints and embroideries - with four key themes. One called - Jaipur evokes the scents and atmospheres of a journey to India;  the white Porcelains are decorated in a palette of cobalt blue, rose and burgundy, featuring graphic edges and lush flower and fruit drawings - with a particular focus on the pineapple, Aquazzura's distinctive emblem and symbol of beauty and hospitality.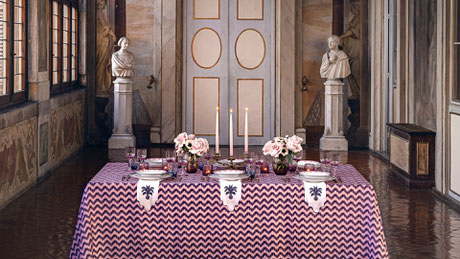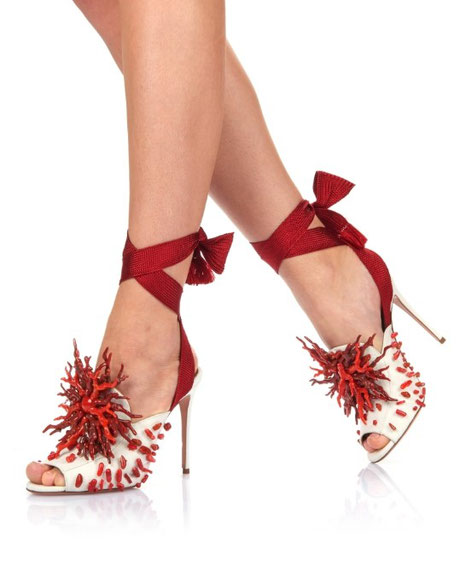 Aquazurra - the brand name is meant as a reference to "blue water". It refers specifically to the blue water of Capri, a place which once captivated Osorio. His luxurious pieces made directly for women's feet has been enriched the Italian design scene for six years. Loved and adored by celebrities such as Julianne Moore to Jennifer Lawrence, Gwyneth Paltrow, Nicole Kidman, Rihanna, Charlize Theron, right through to Beyoncé, these shoes can be seen adorning the feet of Hollywood stars.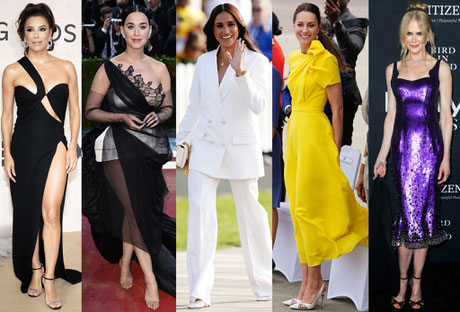 The Aquazurra 's opulent boutiques can be found in Florence, London, New York, Miami, Doha, Dubai, Milan, Capri, and São Paulo, are as thrilling as the stunning shoes on display. Whether the coral theme of the Capri Store or the snazzy black-and-white stripes of the Florence and New York stores.