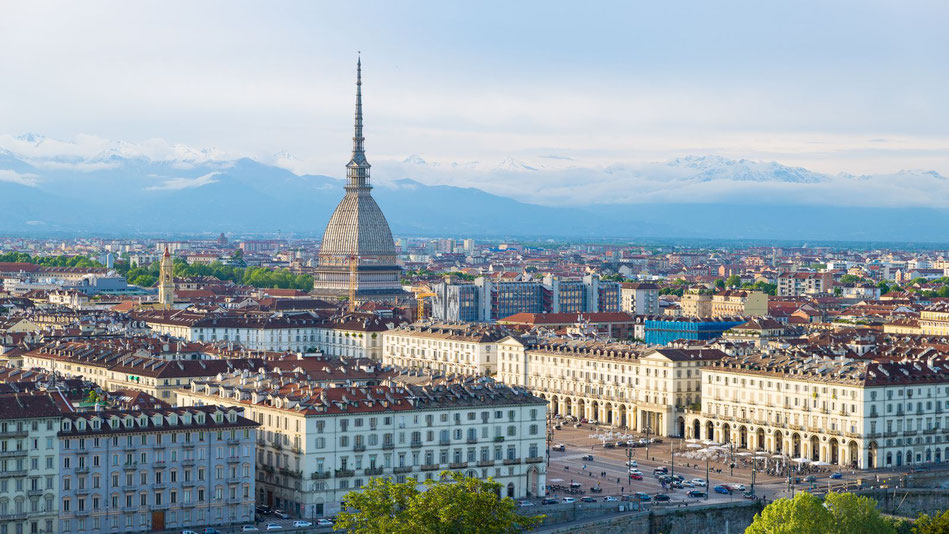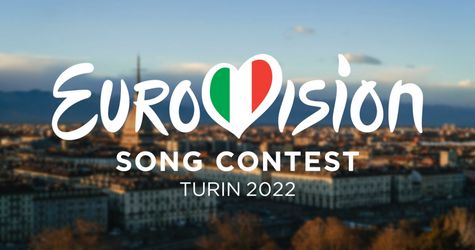 Eurovision's gourmet people are already on the march: as is the tradition in most of the countries participating in the festival, the event that this year will be held in Turin is also associated with some of the best cuisine's in Italy. Whether at home with friends or family, or going out to watch the Eurovision to make new acquaintances, to feel part of a music world without borders . Here some suggestions for take-away food and a couple of restaurant options during the Eurovision Song Contest in Turin.
Eurovision Take-away Food in Turin
For lovers of Italian-style sandwiches, Luca Muolo from the Panino Academy has come up with a pop proposal in two variants. Music for your palate can in fact decline in the version with strips of chicken, parmesan, rocket, caramelized onions, grilled artichoke and curry sauce, mango and ginger (€ 8) or in the vegan variant with mint flavored tofu, yellow tomato , asparagus and fennel pate (6 €). There are two proposals from the Favurì pizzeria. The Cenerini salati or fried pizza dough with tomato, parmesan and basil (5 €) and the Pizza in the wallet declinable in the different proposals on the menu such as the classic Marinara (2.50 €) and Margherita (3.50 € ) or the special Pistacchiella with provolone, mortadella, burrata, cream and chopped pistachios (€ 8) and We'suvio with yellow cherry tomato sauce, sausage, Spilinga 'nduja, shredded burrata cheese and basil (€ 8). For those who want to bite into a beautiful and succulent burger Mac Bun has created Bun Vision. A limited edition sandwich with fassona burger, onions and caramelized apples with honey and beer, bacon, goat cheese, smoked rubra sauce and spicy sauce (€ 9).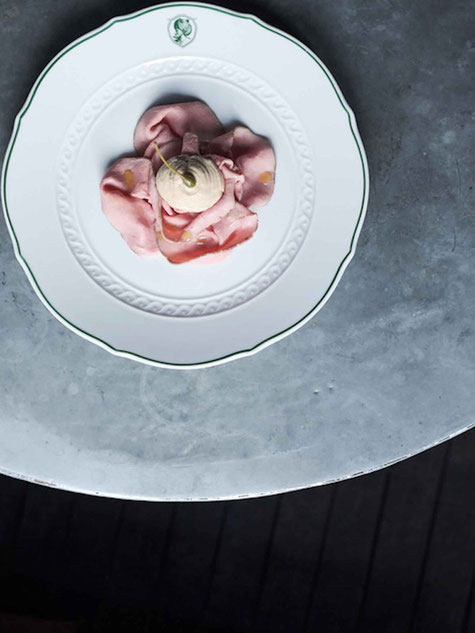 A more elegant option is eating out at restaurants such as Scannabue Restaurant - its menu for Eurovision is faithful to tradition: 2008 Vitello tonnato our way, Cod cappuccino, Plin with three roasts, Veal cheek, Panna cotta or Bonet. Menu cost € 35.
Or at Gramsci Restaurant - you will encounter a  dialogue between several nations (Italy, Spain, Eastern Europe and Scandinavia) in the menu dedicated to Eurovision by chef Alessio Zuccaro del Gramsci. The proposals: Fried buffalo cappellaccio with burnt aubergine and gazpacho (€ 12), Paella (€ 15), Prussian intercosta, sweet potato and seaweed (€ 18) and Apple strudel millefeuille (€ 8). Complete menu 40 €. To accompany the Broglie proposal (€ 10), the signature cocktail based on gin, bergamot juice, apple juice, yuzu juice, ginger beer and mint leaves by bartender Alessandro Cavalli. 
At Piano B, a Pub Burger Restaurant, the burger designed by the chef Luigi Cigna of Piano B for the Eurovision Song Contest is called Broglie. A burger with strips of chicken on the spit, curly salad, crispy onion rings and spicy mayo (12 €).