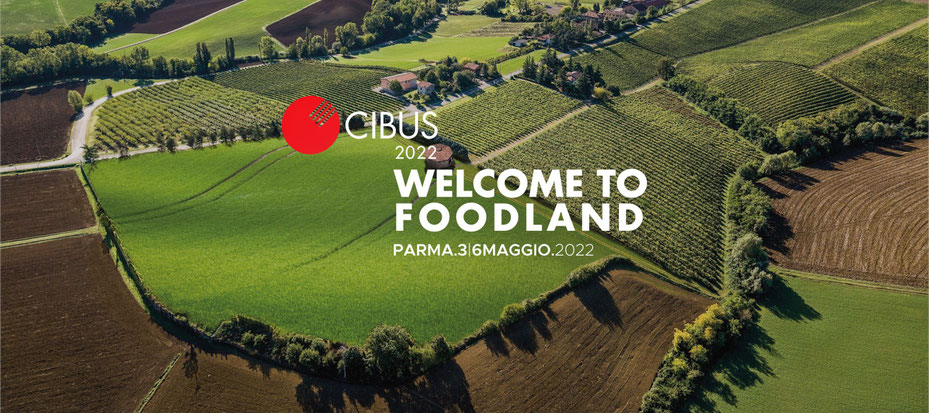 From 3 to 6 May, CIBUS the famous Italian Food Fair is being hosted in Parma dedicated to showcasing Italian Food excellence.  Even if the pandemic has made trade and fairs difficult, and between inflation and the risk of a decline in domestic consumption, there is still a lot of confidence in Italy. Thousands of buyers are expected from abroad to experience Italian food specialities and innovation. Over 60,000 visitors from all over the world and over 3,000 exhibiting companies are expected. The themes of this edition will touch on the relationships between industry and distribution, the role of the agricultural supply chain for the profitability of businesses, the catering of the future and the role of DOP and IGP products in assortments.
Over 3000 companies will be exhibiting their products and services to promote Made in Italy. The latest news from the Food & Beverage sector will be on display. Including start ups from Italy, Denmark, Germany, Israel, Poland and UK and US will be presenting their innovations in food products and services.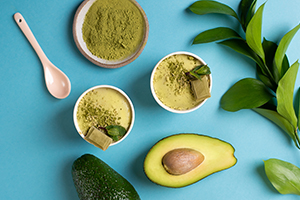 CIBUS LAB - There will be plenty of Cibus Lab workshops hosted. Learn about the latest trends in the world of distribution and supply chain. And special focus on retailers highlighting strategies to increase turnover and presenting different product category strategies. In addition webinars on:" Dried fruit and fruit and vegetables: two worlds that meet. Evolution of a complex category".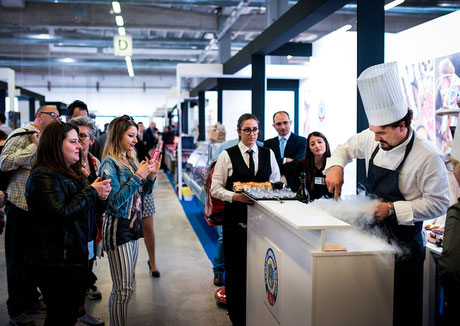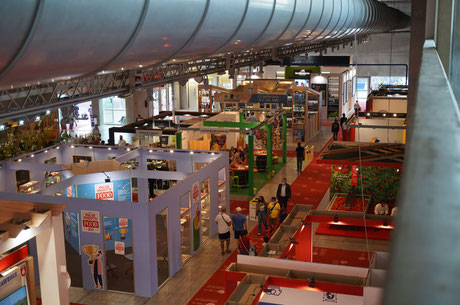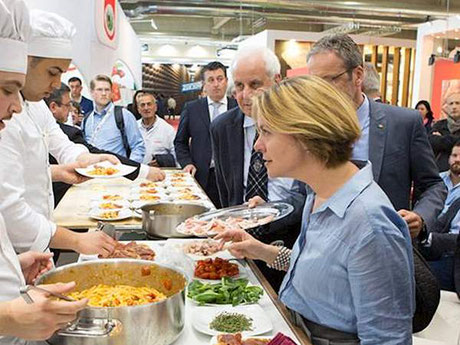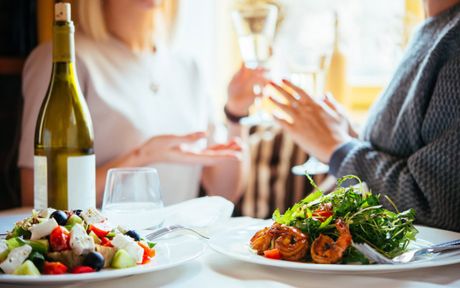 The hub of reference for Away From Home operators are able to offer innovation and business opportunities to the national and international Food Community. An entertainment and exhibition space entirely dedicated to the world of out-of-home consumption that hosts companies, buyers, distributors and wholesalers thanks to the Dolcitalia network (partner of the event) and the incoming activity connected to the event.