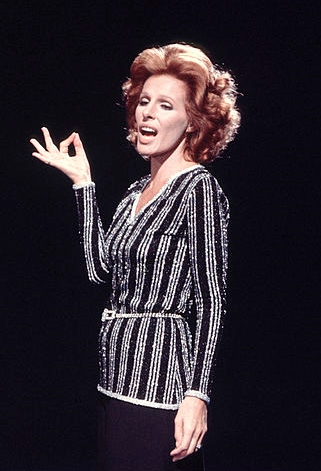 "Senza fine" is the title of Elisa Fuksas' documentary, in which the singer tells herself honestly: from her career to the most important encounters, from love to family. The original version of Senza Fine by Ornella Vanoni, managed to climb the ranking of the best-selling singles in Italy, reaching the tenth  position. Following the success of Vanoni's single, the single by Gino Paoli entered the charts on 23 September 1961 at the seventh position.  
Senza Fine" has been the subject of numerous covers over the years, among which are those of Miranda Martino, Dean Martin, Peggy Lee, and Mike Patton. In 1965, Connie Francis recorded a cover in English entitled "The Phoenix of Love", for the 1965 film The Flight of the Phoenix. "Senza Fine" is performed in the 1972 Billy Wilder film Avanti!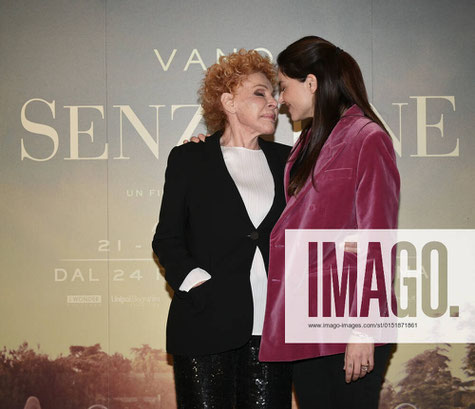 Senza Fine - a documentary. A retro spa resort, a hotel out of the 1940s, a place that moves the present somewhere else, but where? This isn't the life of singer Ornella Vanoni; it's the revelation of her intimacy that is on show - in this documentary. Her energy, her personality, her music, and the caprices of a diva that stop the film crew more than once. Fuksas, the director, films it all, no holds barred even the arguments. Then there are the encounters with friends, musicians, and Paolo Fresu's trumpet that reverberates in the empty halls of the large hotel, with its daily routine of treatments and therapies: it is here that the story takes shape, past and future both, while Ornella is poised to become a fantastical creature, groomed for eternity.