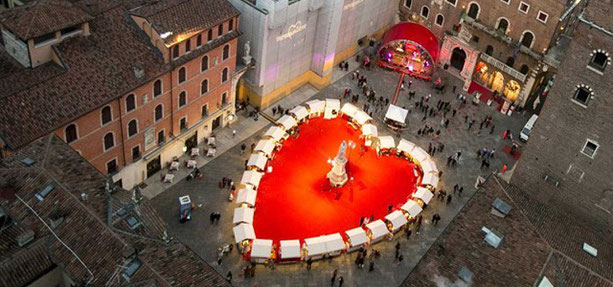 Valentine's Day, in 2021, falls on Sunday, the perfect day to treat yourself to an escape for two for a romantic weekend, or, if possible, a short break of a few more days, or for a candlelit lunch, away from cooking for your partner. Alternatively, you can treat yourselves  to a dance. Or a joint spa day; or stay at home doing nothing. Or relive your first date together; watch a romantic film together. Have dinner in bed.
Alternatively, you could splash out on jewellery. With the trendiest jewels to treat yourself and give away. With the pandemic, the sale of luxury items has grown; in particular for jewellery. And surprisingly, the customers willing to spend the most are Gen Z and Millennials. according to the analysis of McKinsey Consulting and by 2025 between 20 and 30% of sales will be influenced by the search for sustainable and traceable products. For Valentine's Day the demand is very high and varied, customers ask for rose gold, yellow gold, many hearts, there is great love for green this year, great demand is for emeralds.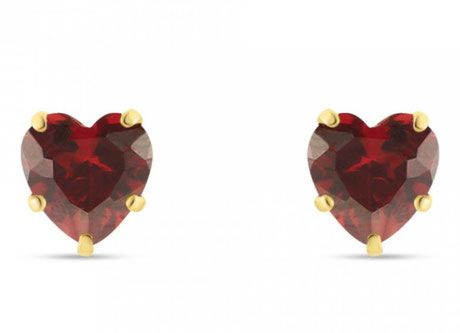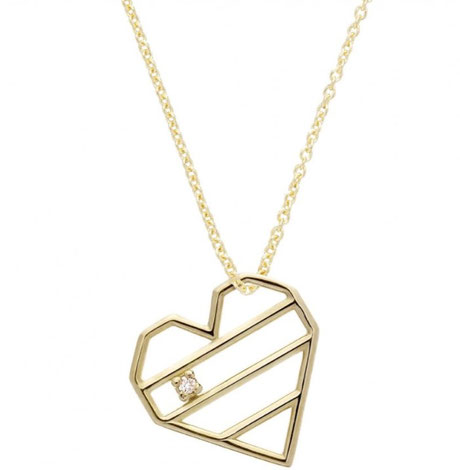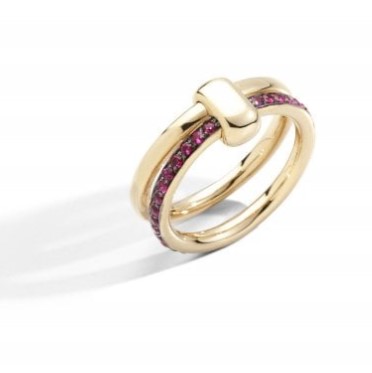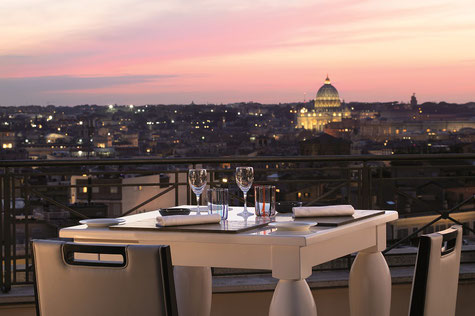 Alternatively, a romantic dinner in a stunning Rooftop Restaurant. For example, like at The Flair restaurant with a view, the terrace of the Sina Bernini Bristol hotel, where the Valentine's Day menu includes: Amouse Bouche / Appetizer: fried artichoke petal and vinegar caviar; crunchy with tomato cream, basil and oil powder; seared scallop, tuna cream and bacon; saffron risotto, mandarin and malga blue segments; salmon, ras el hanout and fennel; goat's milk panna cotta and caramel popcorn; rose fondant praline. For wines, selection from the cellar.
On the terrace of the Rinascente, Valentine's Day begins with a Madeiterraneo aperitif, and continues with: cod fish cake with light Arrabbiata soup and Taggiasca olives; button stuffed with carbonara, bacon and Roman-style artichoke cream; MadeITerraneo cordonbleu, provolone, chorizo and mashed potatoes; Maritozzo of San Valentino; small bakery.