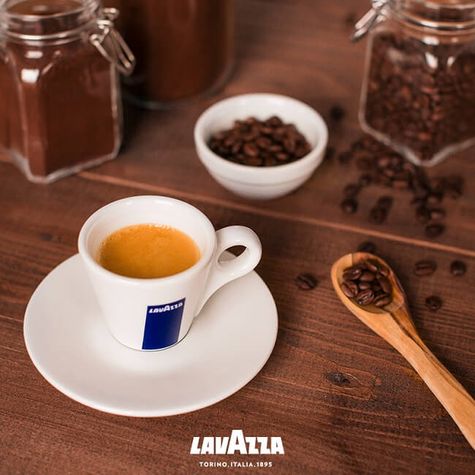 Is the era of Italian bartender over and has that of coffee sommelier or barrista begun? It could be a new trend, according to the number of schools or training centers dedicated to coffee active in Italy: more than a hundred, but perhaps there are many more, according to a research by the Brescia Taster Study Center. Of course, not all of them offer the same level of training quality, but they are a sign that - by defeating the difficulties of the moment related to the pandemic - the labour market is paying attention to a new professional barrista. Whether Lavazza or Illy coffee, all of them offer professional training and education on coffee at their global training centers.
In the case of Lavazza coffee, thanks to Lavazza Training Centre, a culture is created out of the art of coffee, creating a legacy of knowledge to be shared.  It has the largest coffee training network, with 8 offices in Italy and 42 around the world, dedicated to catering and distribution professionals as well as to consumers and coffee lovers. The Lavazza Training Centre is a veritable university of coffee: they organise training courses for baristas, catering staff, sales force teams, distributors, newly-hired staff, consumers, journalists and opinion leaders. The Lavazza Training Centre offers courses for professionals on coffee preparation methods, from the most traditional to the most innovative.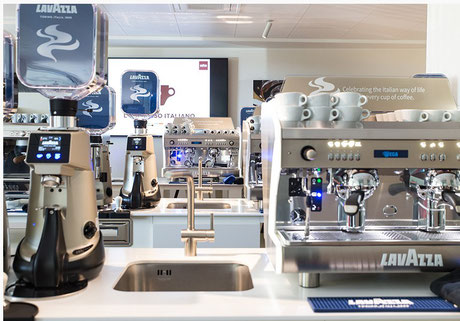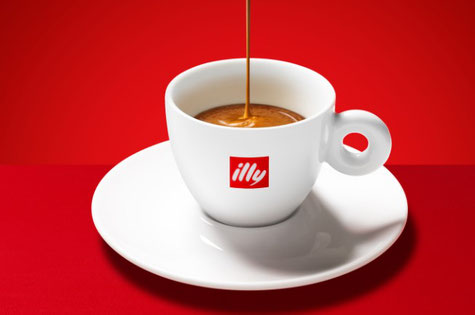 illy's mission, passion and obsession is to delight people around the world who value quality of life by offering the finest coffee nature can provide. Illy has perfected the art and science of coffee and seek beauty in everything they do. From bean to the cup: Illy start from coffee and continue with a whole range of products and services designed to help offer customers an unforgettable experience every day.
Courses at the illy The Università del Caffè  courses have been designed for both entrepreneurs who would like to enter the world of coffee for the first time, and for baristas and professionals who would like to keep up-to-date and deepen their knowledge. The Università offers an array of options to meet different needs: a full course, divided into 5 modules on different topics, structured so as to always combine theory and practice, operational aspects and scientific knowledge. This approach is based on advanced research carried out in the 5 highly specialised laboratories of the illy R&D department – which the Università is part of – and on a constant dialogue with clients and professionals in the hospitality industry from all over the world. With its headquarters  in Trieste and 26 branches from Shangai to São Paulo, the Università del Caffè is present throughout the world, near the places where coffee is grown and the major international markets. Together, the branches form a network of multi - disciplinary and cross  - cultural research that supports coffee entrepreneurs and professionals assuring the best tasting experience possible throughout the world.