We always have ambitious New Year's resolutions for healthier and happier living. Many Italy-fans have specific New Year's resolutions in respect to travel plans or to learn Italian. I have a few more ideas which may prove of value to you.
Gain more insights to Italian Literature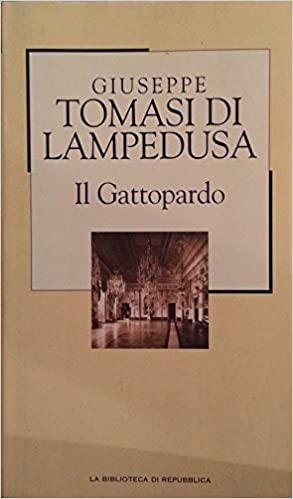 Immerse myself more in Italian Literature - whether classics such as or historic epics such as "Il Gattopardo"/ The Leopard by Giuseppe Tomasi di Lampedusa ;  or the famous "I promessi sposi" by Alessandro Manzoni; a novel published in 1827; set in 1628  in Lombardy, it tells the story of Renzo and Lucia, a young couple who wants to get married but can't because of the will of the lord of their town, Don Rodrigo. Or more contemporary classics such as " Il fu Mattia Pascal " by Nobel prize winner  Luigi Pirandello. The book tells the story of Mattia Pascal, a librarian who has a boring and unsatisfying job. One day, he reads the newspapers and realizes that everybody thinks he's dead, so he decides to start and new life and disappear. Or Giorgio Bassani's  novel "Il Giardino dei Finzi-Contini" from 1962, describing the nostalgic world of Ferrara in days gone by, with particular emphasis on its Jewish community. There are many more amazing authors; far too many to mention here. All genres are addressed whether poetry, fiction, mystery, biography, drama or 
Nonfiction or the giallo, the detective novel such as from Locarelli or Andrea Camillieri. 
Practice and enjoy the Italian Cuisine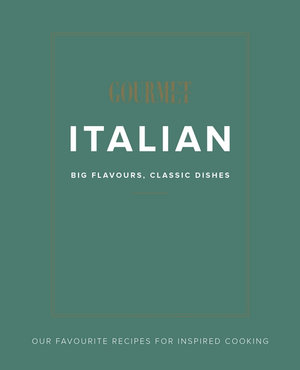 The Italian cuisine is world famous consisting of the ingredients, recipes and cooking techniques developed across the entire Italian Peninsula.
The colonization of the Americas introduced potatoes, tomatoes, capsicums, maize and sugar beet to the Italian cuisine. there is no doubt that each region of Italy contributes different traditions and local ingredients shaping the overall cooking influences. In particular, the north and the south of Italy, have evolved over the centuries and both are the most copied around the world. One of the main characteristics of Italian cuisine is its simplicity, with many dishes made up of few ingredients, and therefore Italian cooks often rely on the quality of the ingredients, rather than the complexity of preparation. Every region has its typical dishes and ways of preparing them. There are 20 regions in Italy; so just imagine the delicious variety of menus!!
Immerse yourself in the rich Italian music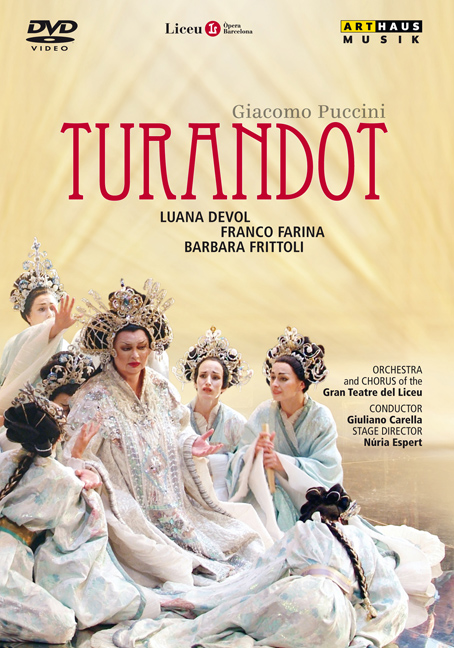 Italian Music covers a vast range; it is nearly impossible to pick a favourite genre or artist. So instead;  lets break it down by the classics, such as Opera and Classic Composers and Modern Music starting from the 1950's through to the 1980's.The music of Italy has traditionally been one of the cultural markers of Italian national and ethnic identity and holds an important position in society and in politics.  Classic composers include the Renaissance composers Palestrina and Monteverdi, the Baroque composers Alessandro Scarlatti, Corelli and Vivaldi , as Paganini and Rossini, and the Romantic composers Verdi and Puccini.  Opera singers such as Enrico Caruso, Gigli, Renata Tebaldi or Luciano Pavarotti or Cecilia Bartoli or  Andrea Bocelli.
 Modern pop can roughly be divided in five periods or styles: Musica leggare in the early 1950s and 1960s, with Domenico Modugno, Adriano Celentano, Mina, Gino Paoli. Modern Italian Cantatore and music of the 1968: Fabrizio De André, Francesco De Gregori, Giorgio Gaber, Umberto Bindi, Luigi Tenco, Paolo Conte.
Protest themes became even more in focus in the 1970s through authors such as Lucio Dalla, Pino Daniele, Francesco De Gregori, Edoardo Bennato or famous film composers such as Nino Rota, Ennio Morricone. Rock leggero of the 1980s  and 1990s, included famous artists such as Vasco Rossi, Piero Pelù, and more recently Ligabue and Negramaro.
Then there are also artists such as Angelo Branduardi who mix pop, folk and baroque music into a new, personal genre. The Italian Music also features strong and successful singers such as Ornella Mannoia, Alice, Loredana Berte, Gianni Nannini or Laura Pausini and more.
Learn to speak Italian with ease and fun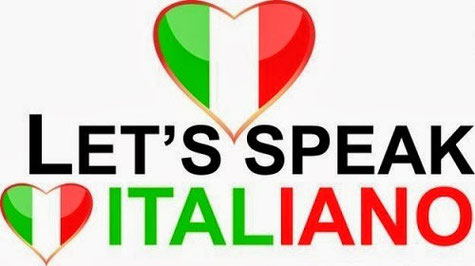 The Istituto Italiano di Cultura -  the Italian Cultural Institute, is a worldwide non-profit organization created by the Italian government. It promotes Italian culture and is involved in the teaching of the Italian language. The creation of the institute was in response to the desire for a deeper understanding of Italian culture throughout many continents. And offers language courses at all levels, enabling also certification -  Certifications of knowledge of the Italian language (CELI) are certificates of the general Italian for schooled adults. Through the CELI, skills, and abilities of the use of the Italian language are attested and can be used in the field of work and study.
One of the best ways to become better in Italian, is to vary the media and approaches; whether reading exciting Italian books or watching gripping Italian television drama such as DOC or Commissario Montalbano. There are many online Italian courses with local speakers such as iLUSS Italian Online; this course is based out of Florence, Italy. Even if you're not planning to step foot in Italy in the near future, it's comforting to know that this course is developed by everyday speakers of the Italian language. One World Italiano has one of the best free online courses. Their beginner's course is perfect for those who are just starting out, while the intermediate-level course is superb for those who already have a grasp of the language.  Coffee Break Academy: Italian - If you've ever tried Italian coffee, you know it's strong stuff—no amount of cream or sugar can mellow it out. The same strength can be found in Coffee Break Academy's Italian courses. Cleverly disguised as podcasts, these themed courses pack a big punch of learning into the space of a short coffee break.
Think of learning Italian like the construction of a house. We need multiple tools to perfect the multiple aspects of the home. We need separate tools to lay the foundation, build the frame, lay the bricks, do the electrical, the plumbing, the heating and cooling. And even after the house is built, we still need tools to fix things if a pipe has a leak or a window gets shattered. The same idea applies to learning Italian: We need multiple tools to learn the multiple aspects of the language. And ultimately, apply the learned language skills in the country itself - travel to Italy and immerse yourself.