Before the New Year's dinner, in the middle and after the dinner, a delicious cocktail cannot be missing. Herewith, a couple of fabulous cocktail recipes.
Sparkler di Capodanno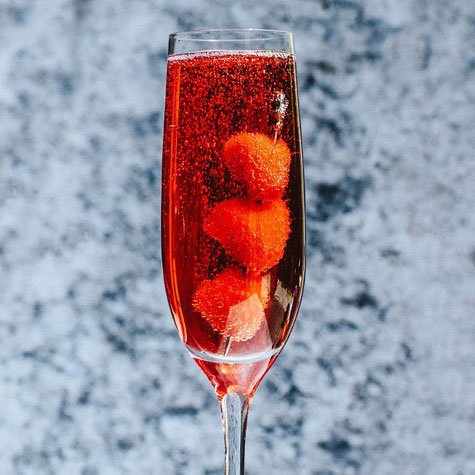 Elevate your signature bubbly with this simple yet delicious sparkler. Berry-flavoured vodka and pomegranate juice give Champagne their beautiful colour and fruity flavour, while skewered raspberries help bring it all together. It's a simple yet elegant recipe that's perfect for a fancy party. 
Ingredients:
1 ounce of berry flavoured vodka
1 1/2 ounces of pomegranate or cranberry juice
3 1/2 ounces of champagne, on top Garnish: raspberries on the spit. 
L'Aperol Spring di David Duranti
For a toast during the Christmas holidays, the head Barman David Duranti of Terme di Saturnia Spa & Golf Resort offers the Aperol Spring.
Ingredients:
2 cl Aperol
2 cl Vodka Moskovskaja
2 cl Cointreau
2 cl fresh orange juice
1 cl non-alcoholic bitter
1/2 lime squeezed
Preparation:
Shake everything and serve in the martini glass.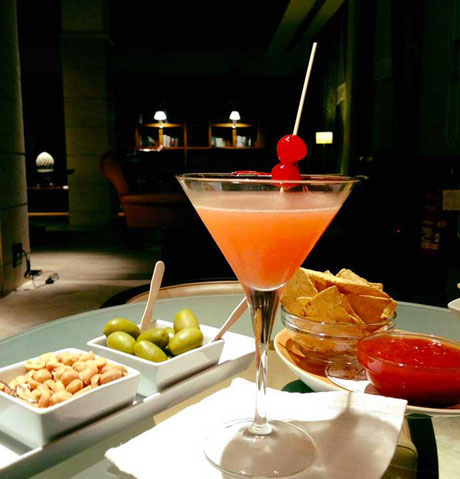 Baccio all'amaretto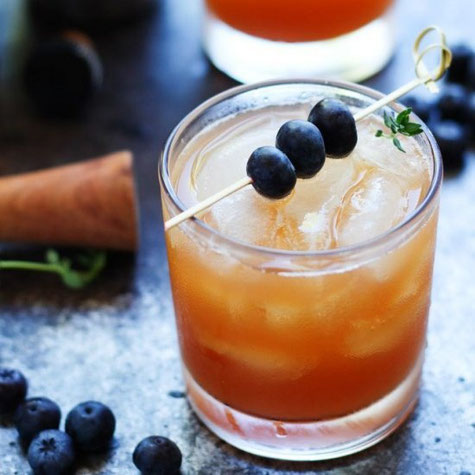 Ingredients:
2 cups of cranberry juice
1 cup of vodka
½ cup of amaretto
3 tablespoons of orange juice
Ice
Orange peel
Mix the ingredients vigorously in a cold shaker 1/3 full of ice. Pour into a martini glass and decorate with orange zest.
Virgin Bellini
Ingredients:
1 part of lemon juice
1 part of peach juice
4 parts of tonic water
Grenadine (crushed ice)
Put all the ingredients in a champagne glass and mix well. Serve with a thin slice of peach on the rim.