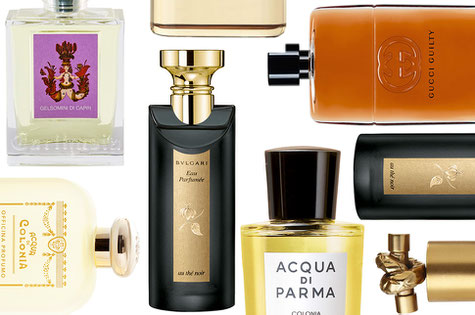 Many poets and writers have dedicated thoughts, reflections to the sense of smell. From Baudelaire  to Pessoa and Suesskind. In some ways, our sense of smell holds a sort of 'archive' of lived experiences, and while some are strictly personal, others are widely shared. A smell triggers memories and visual images. This is obviously well explored and exploited on by the many perfume designers and brands, who provide us with the images and scent to provoke a desire and buying decision. A scent can transport us to imaginable location and bring about memories.
What are the scents we associate with Christmas? This obviously depend on where we grew up or live. Different Christmas locations may be triggered by different scents - linked to different customs and traditions. For example, a walk around a typical German or Austrian Christmas market will be associated with the smell of Glühwein, or Candied Apples or Roasted Almonds.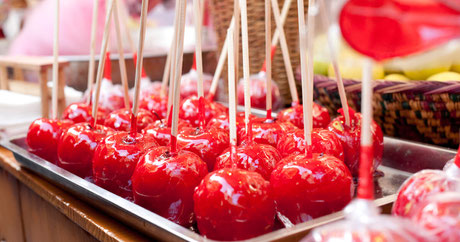 The ingredients and scents which are linked to Christmas baking include cinnamon . Perhaps it is the most common spice used during the winter holidays. You can find either cinnamon sticks or ground cinnamon in the market. You can add these to various desserts, fruit salads, chocolate cakes, sand cakes, cocktails and of course in the typical Christmas mulled wine - Vino Caldo. The scent of cinnamon is also very widespread in the perfume industry. Such as the perfume for men is Stronger with You by Emporio Armani .  A very bold and original fragrance for men who are cinnamon fanatic. Another exotic and intoxicating fragrance in which the notes of cinnamon and incense are the real protagonists. Sahara Noir by Tom Ford  will make you feel like the princess from the tales of A Thousand and One Nights.
Mulled wine or Vino Caldo. Typical advent drink, it has the scent of Christmas markets, the first real bites of winter cold, preparations for the holidays to come. This is nothing new: the ancient Romans restored themselves with a drink based on mulled wine sweetened and perfumed with spices. Today it is widespread throughout Europe: French vin chaud, English mulled wine, German Glühwein and Scandinavian glögg are all variations of this recipe with an intoxicating aroma. It could not be otherwise: to the full-bodied notes of the wine, usually red, are added the caramelized hints of sugar, the scent of spices, cinnamon and cloves, and the aroma of orange peel. Sometimes lemon peel, a few pieces of apple, star anise, pepper or nutmeg or a reinforcement of cognac, brandy or aquavit appear.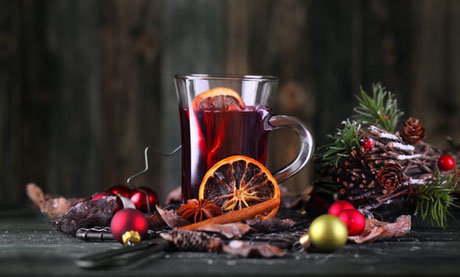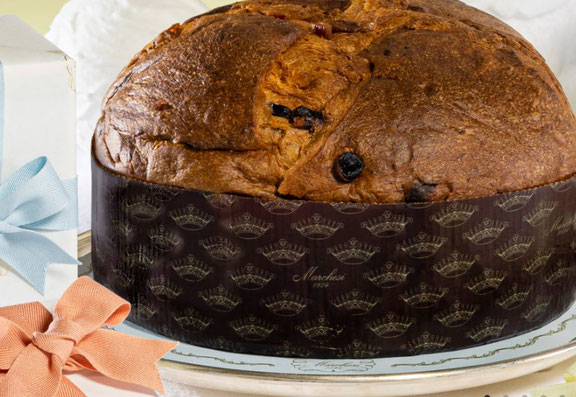 Panettone. Festive Italian dessert par excellence. It is fragrant, elegant, never over the top, made of a few simple ingredients that justify its historical ancestry up to Ludovico il Moro. Other sources speak of a pan de ton, a contemporary "luxury bread" that bakers produced only at Christmas, made of flour, raisins and honey. Its scent is unmistakable and is released thanks to an enchanting feature: before eating it, it should be left to heat up for half an hour on the radiator. With the heat, the molecules release into the air the citrus and syrupy aromas of candied orange and cedar, the honeyed notes of sultanas, the creamy hints of butter, anticipating the delight to come.
Cioccolata calda - Hot Chocolate can certainly be identified as typical of the Christmas holidays. Just a cup of these magical drinks can make winter warmer and cosier. As is the case with vanilla, not only can you find a variety of sweets with cocoa, but also lots of toiletries, Christmas candles, aromatics and even flavoured toys.
The chocolate notes can also be found in the perfumes such as Chocolat is a round perfume that embraces in its never too intrusive seduction, where chocolate is mixed with the woody and seductive accents of patchouli.
A desire for excess and pleasure, a true full immersion in chocolate that calms and relieves tension.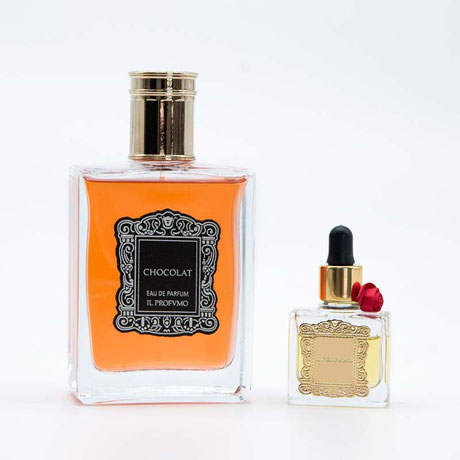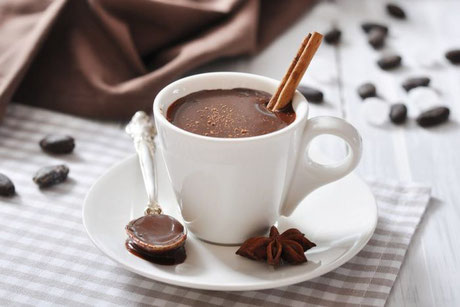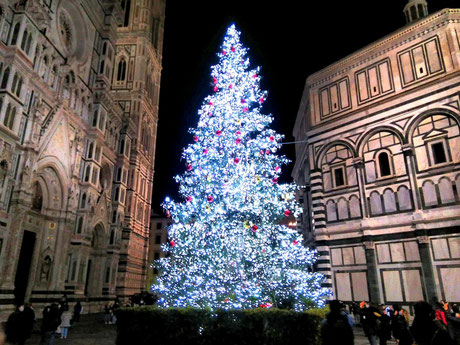 Christmas tree. Thanks to the resin present on the branches and on the needles, the real fir keeps the woody scent of "Scots pine" for a while. The biblical scene of Eden gives it a Christian meaning. On the night when the birth of Christ is celebrated, the tree placed in the center of the Garden of Eden also becomes the tree around which humanity finds forgiveness. The Christmas trees of that time, decorated mainly with red apples, walnuts, marzipan and gingerbread cookies, had to spread a wonderful scent of spices in the air: cinnamon, nutmeg and cloves had to blend with the almondy smell of marzipan, creamy hints of butter and fruity apples, with the resinous and camphor-like scent of fir.