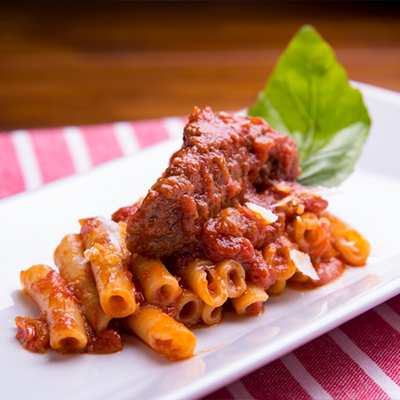 Not many people know of this dish of the Neapolitan Cuisine - even though it is an explosion of taste and goodness. The Neapolitan gastronomic heritage is truly boundless and it is surprising to discover how many popular dishes, come from this region. As for example, the origins of ragù alla bolognese actually comes from the previous "Neapolitan ragù". But the Neapolitan ragù is an ancient recipe which is a potato and provolone pasta which dates back to the late 1700s. 
Ingredients and preparation:
Mixed pasta (leftovers of various pasta shapes); Potatoes; Smoked provola; Rosemary;
Let's start by peeling and cutting the potatoes into cubes of about 1cm and put them in a pan with some oil and toast. After 2 minutes, add salt and boiling water to the potatoes which will help the potatoes become softer. When the water begins to evaporate, put the pasta directly in the pan, using the risottatura technique, that is, we will cook the pasta as if it were a risotto.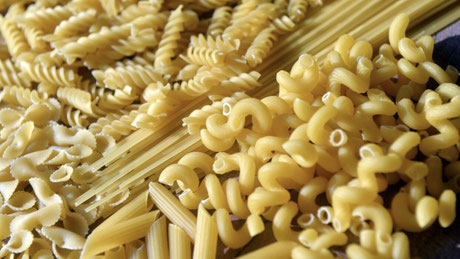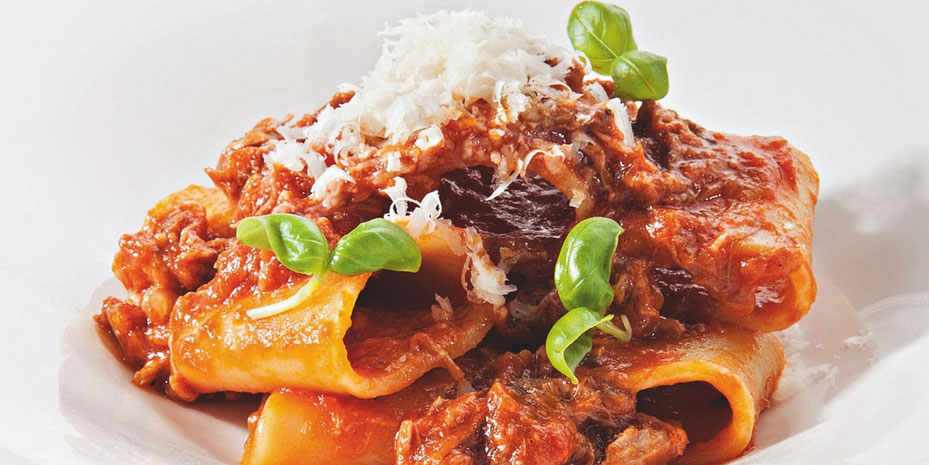 Once the pasta has been placed in the pan together with the potatoes, cover again with boiling water and let it cook, adding more water as needed. In the meantime, cut the smoked provola into cubes or, if you prefer, you can grate it with a large mesh grater. After the cooking time of the pasta, once the dish has obtained a creamy consistency, then remove from the heat. Add the provolone, stirring gently, perhaps with a drizzle of oil.  At the end of cooking we will slightly adjust the salt, pepper and add some chopped rosemary which will give an excellent aromatic note.