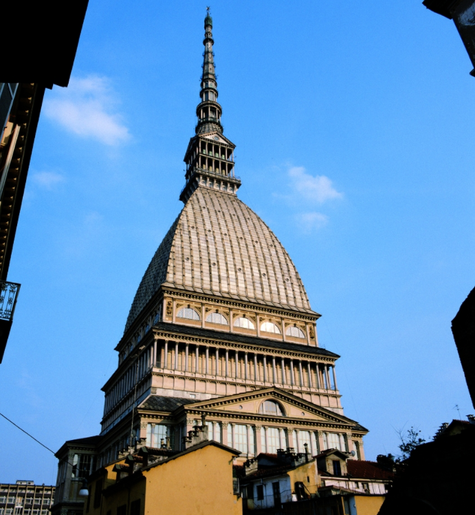 Mysterious energies, magical symbols on palaces, monuments and on the Mole Antonelliana, the alchemical caves under Piazza Castello. With sorcerer Cagliostro who had stayed there twice. This is why over the centuries Turin - one of the three crowns of the white magic triangle with Prague and Lyon - has earned a reputation as a magical city. But even the black one had its following: the Bela Rosin Mausoleum had been closed because satanic rites were held there, and in the center is the Palazzo Trucchi di Levaldigi, with its famous "devil's door".
Gustavo Adolfo Rol was an Italian parapsychologist, philosopher and painter. His devotees consider him to have been a great spiritual master and have testified to miraculous feats he supposedly accomplished. Black magic and white magic. Paranormal activities. Nostradamus. That Turin is considered the esoteric city par excellence in Italy is certainly no mystery. Founded, according to legend, by Phaeton, son of Iside - the goddess of magic - due to its particular geographical position, the Piedmontese capital has always been an inexhaustible source of mysteries. To further fuel this fame, over the course of the 20th century, an iconic figure such as Gustavo Adolfo Rol, defined by many as "the last great Italian spiritualist".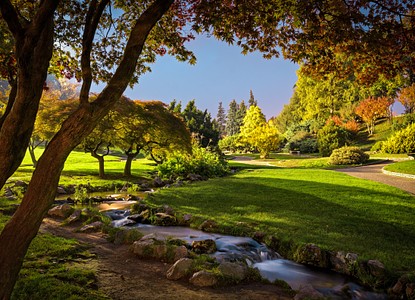 Rol soon became known all over the world for his surprising predictions. From Einstein to Dalì, from Picasso to Mussolini, many Italian and international personalities turned to him for a consultation. Magician, illusionist, shaman or seer . According due to his extraordinary powers, allowed him to save the lives of numerous partisans during the Second World War. After his first work experiences around the world on behalf of the Banca Commerciale Italiana, Rol returned to Turin, where he decided to settle permanently in 1931. He chose a light gray Liberty-style building, in the San Salvario district, at number 31 in via Silvio Pellico. From the fourth floor of his elegant apartment overlooking the Valentino park, Rol observed the world with discretion, behind the satin curtains, but did not allow himself to be observed.
Count Alessandro di Cagliostro was the alias of the occultist Giuseppe Balsamo. Cagliostro was an Italian adventurer and self-styled magician. He became a glamorous figure associated with the royal courts of Europe where he pursued various occult arts, including psychic healing, alchemy and scrying.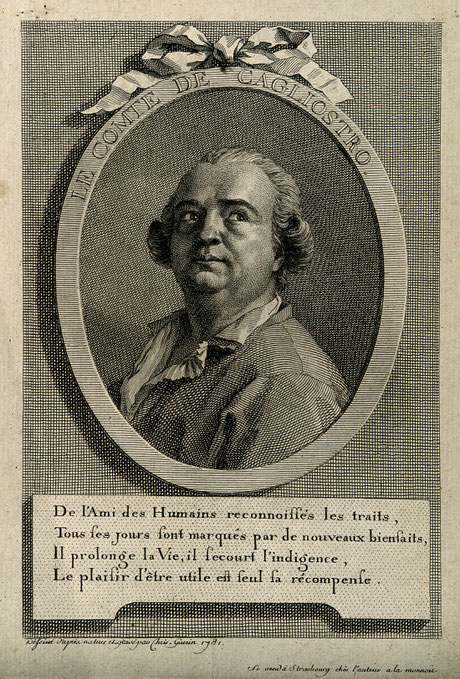 There was nothing ordinary in his life. Not even his house was. Those who have been lucky enough to cross the threshold of that house full of mysteries describe it as rich in antique furniture, with precious antiques and Napoleonic relics, as well as a series of paintings he himself painted. In his beautiful linen-lined living room, Rol used to welcome guests around a large oval table. However, the most evocative room was certainly the "hall of mirrors", also described in the novels of the many writers who have passed there. In this place where the laws of physics, space and time stopped, the Turin psychic concentrated his experiments. There, anything could happen, from dematerializations to testimonies of the past.