Spaghetti allo "Spunzillo - an authentic Neapolitan recipe. Very fragrant, colourful and tasty. The Spunzillo or spungillo, is the classic piennolo tomato, a typical tomato of the Vesuvian areas. Together with basil (a large handful) and grated cheese and together with good olive oil, the poorest dish becomes the tastiest, simplest and most fragrant dish.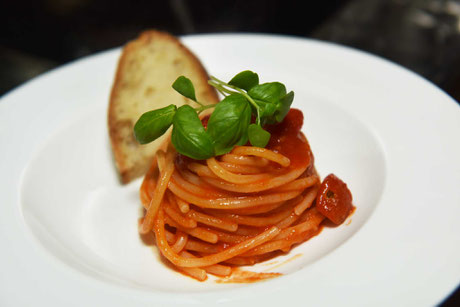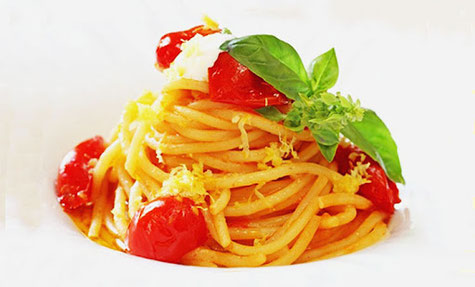 Ingredients:
200g spaghetti; 300g cherry tomatoes; 1/2 onion
extra virgin olive oil; salt; basil
Instructions:
Pour the oil into a pan and brown the onion.
Add basil and cherry tomatoes, season with salt and cook for 15-20 minutes. Cook the pasta al dente, drain and pour into a plate; finally season with the cherry tomatoes and mix well.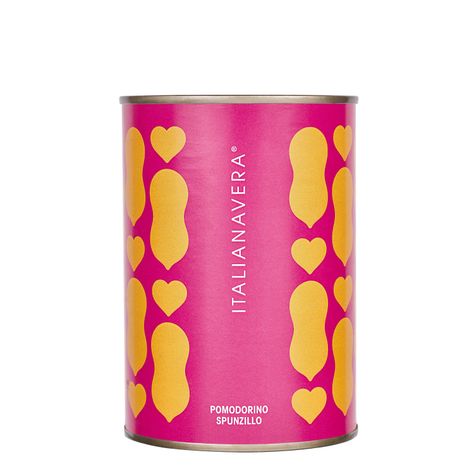 The Spunzillo Tomato comes from the Campania region also known as Pizzutello tomato, so called for the final tip ("pizzo"). This tomato from Gustarosso is perfect for preserving in water and salt thanks to the resistant peel that keeps them whole. The Vulcano little tomato, pizzutello and in an easy version immersed in its juice, is a versatile ingredient that gives all the traditional recipes, that intense freshly picked tomato flavor. Great to be consumed even raw on pizzas and bruschette.