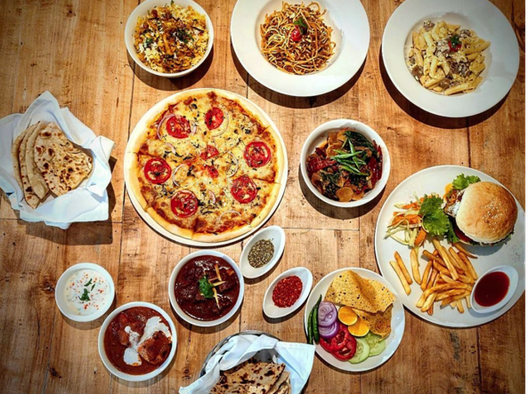 In recent years; also because of the Pandemic, we have become used to conveniently order from the sofa, and dinner arrives directly at home. Even though initially the delivery business only represented a  marginal activity for many restaurants, now it has become a stable revenue stream, reflected by the change of eating habits.  The pandemic has triggered this growth and now the turnover stands at  about 706 million euros. Even famous chefs have crossed-over; and have started to developed dishes specifically aimed for home service; some however with increasingly complex preparations, with the ambition at times of becoming haute cuisine. Not just restauranteurs have benefited, but also the so-called ancillary services such as  logistics, packaging and marketing campaigns. In Italy, so-called dark kitchens and virtual brands were born, conceived only for delivery: real restaurants with kitchens and without dining rooms.  
Food deliveries have become increasingly popular in Italy; which has accelerated in growth also due to new Online Delivery Apps, such as Quarter and JustEat. While the Quarter platform operates similarly to current delivery platforms, it it has a focus on establishing  community connections to a greater degree than other services in Italy, currently led by British platform Just Eat. Restaurants and grocers sign up to get a dedicated webpage, allowing them to retain control over the consumer's experience. Deliveries will be handled by Quarter's own fleet of couriers, but restaurants can choose to use their own takeaway containers or biodegradable options provided (at cost) by the company.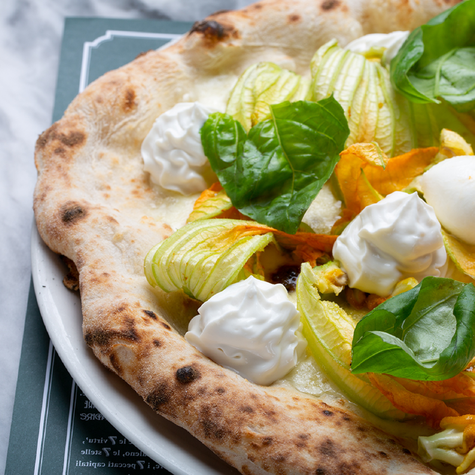 TheLivery Awards recently staged in Milan asked for locals to vote for their favorite restaurant; there were eight categories to vote for. Here are a few example of participating restaurants. There are 8 categories which could be voted for: Burger, Carne & BBQ, Etnico and Fusion, Gelato, Panino, Pesce & Poke, Pizza and Tex-Mex. 
In the burger category, the most voted was Sweetburger, a Milanese company born this year with a place in Piazza 24 Maggio and a delivery service that delivers a square-shaped sandwich throughout the city. Inside there are burgers made with meat from small Lombard companies, which feed their cattle with natural fodder. In addition to the buns (also in the plant-based version) with cheddar and bacon and the chips of three different types.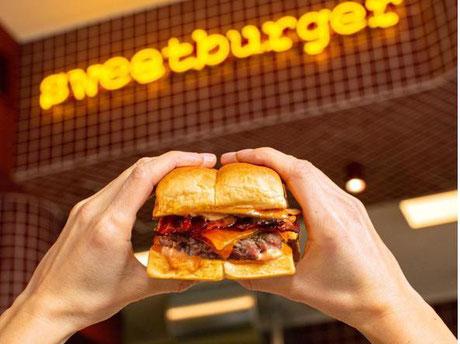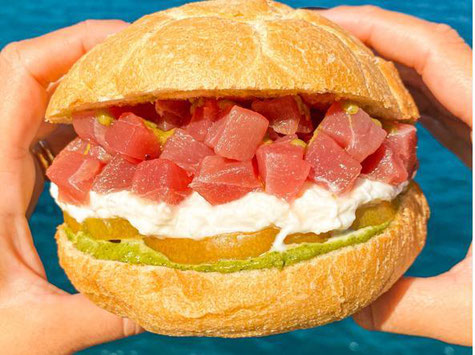 The winner in the category Panino - Sandwich, is  Pescaria, Polignano a Mare the winner. The format is the result of the collaboration between Bartolo L'Abbate, fish dealer, chef Lucio Mele and Domingo Iudice, co-founder. Born in Puglia in 2015 in Polignano a Mare (Ba), Pescaria has exported its gourmet fish sandwiches all over Italy. Starting with Milan where, the following year, the first restaurant was opened in Via Bonnet. In the stores, also present in Turin, Rome, Bologna, Naples and Verona, sandwiches are the specialty. But on the menu there are also fried foods, seasonal dishes, tartare and carpaccio. To drink, however, there is an excellent selection of wines.
In the Pizza category LIEVITO MOTHER F*****,  from Delivery Valley in  Milan won. It is not  the classic Neapolitan pizza but it is pan-fried and with a gourmet soul: crunchy on the outside and soft on the inside, it has been designed to remain fragrant even after delivery.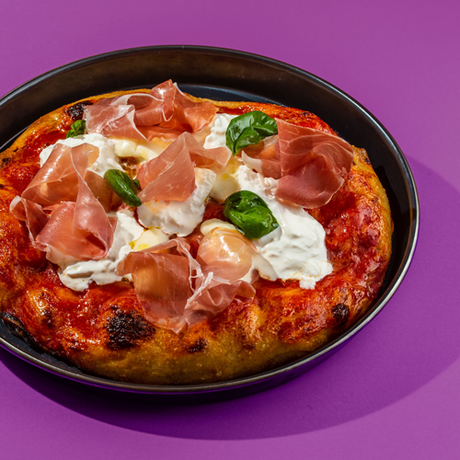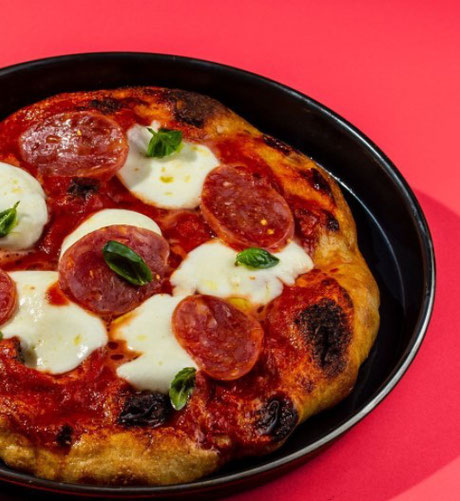 Pesce & Poke: Machapokè, Milano