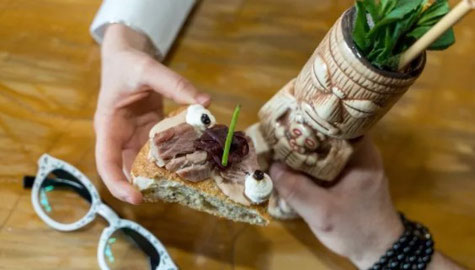 Gabriele Dani and Veronica Costantino have created a small corner of taste and beauty a few steps from the center of Florence.  With the Disapore Caffè and Pizzeria Gourmet in Cecina, Gabriele Dani has already climbed the top of the national rankings and guides dedicated to the round.  They have created a small oasis of taste almost in the center; it is still easy to reach and even has a convenient underground parking that will allow you to explore the Medici city from here. Disapore Caffè & Pizzeria Gourmet is a refined and contemporary pizzeria that offers Gabriele Dani's pizza, that is the leavening interpretation of the major Italian pizza styles (classic Italian, Neapolitan, steamed, alla pala, fried) that have the same common denominator: lightness, digestibility and healthiness. Disapore is the first place in Cecina to stand out for the offer of a quality Pizza product, contemporary both for the philosophy and attention paid to the selection of flours, doughs and cooking, for the creation of creative and "cooked" Toppings, which show traditional Italian recipes on pizzas, both for the quality and care of the "restaurant" service with sommelier and bartender.
Obicà Mozzarella Bar is an informal and contemporary restaurant and pizzeria in the heart of Florence, in via de 'Tornabuoni. Obicà offers the best Mozzarella di Bufala Campana DOP, pizzas and traditional Italian dishes in a welcoming and convivial atmosphere. The Obicà Pizzas are prepared with Molino Quaglia Petra Flour: the dough is left to rise slowly for a minimum of 48 hours and cooked on refractory stone, thus guaranteeing fragrance and lightness. Each Obicà Pizza is garnished with the best ingredients of our tradition, such as cured meats, organic tomatoes, anchovies and vegetables - as well as the inevitable mozzarella. The Cocktails - in line with the Italian tradition of the aperitif, our Mixologist has developed a selection of cocktails to enjoy during the aperitif and to celebrate the best moments of your life.
Enveloping, intriguing, traditional: we have a cocktail for every palate.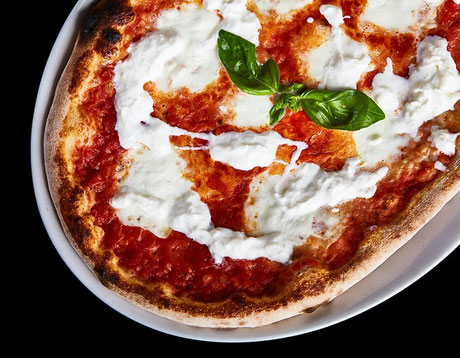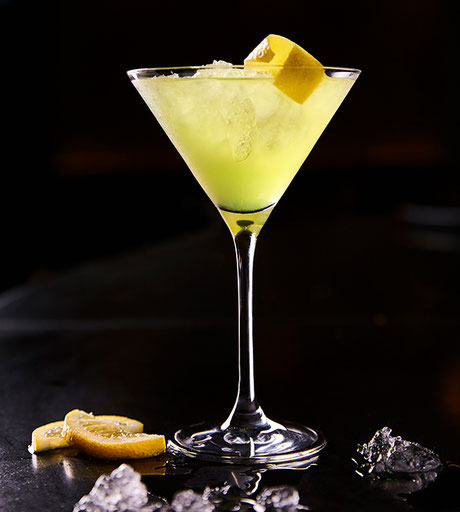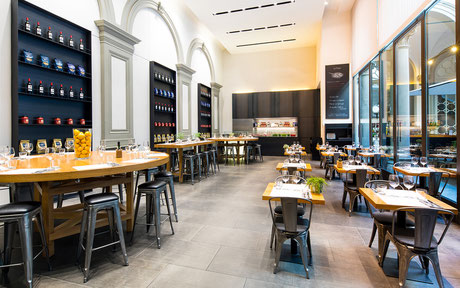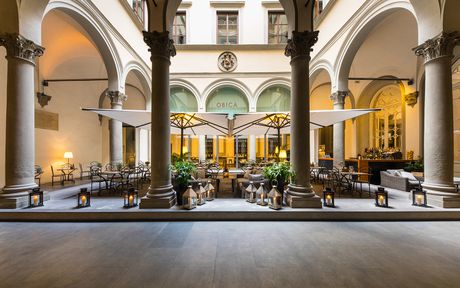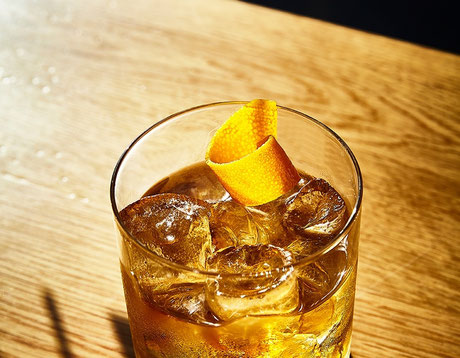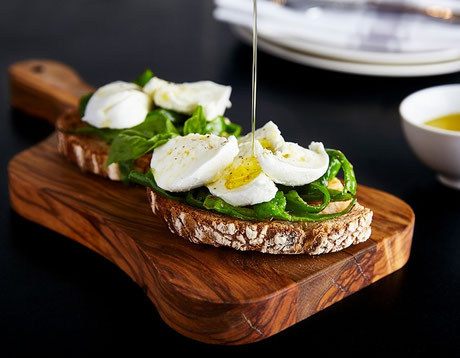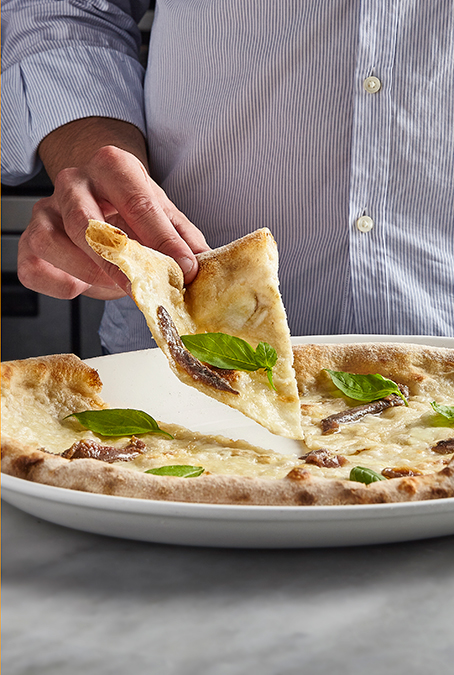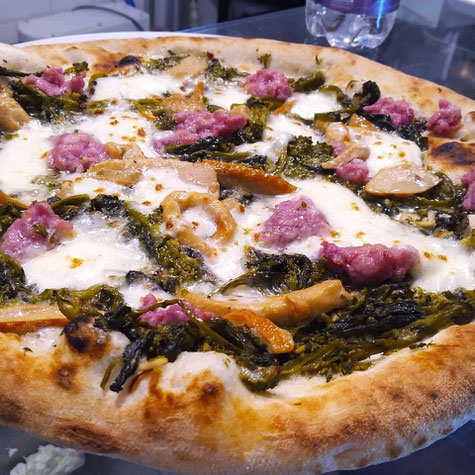 Malborghetto, in via dei Macci 78 / R, is a small jewel in the heart of Florence: an informal venue,  a place appreciated by students, clerks, tourists and by families. It is a pizzeria with café and bistro located in the ancient district from which Malborghetto. This family business, managed by Riccardo and Alessandra Galardi, dedicates study and passion to the preparation of long leavening doughs that become the basis for making pizza, sandwiches, panuozzi and croutons. Particular attention is paid to the use of local ingredients from the Val di Sieve and Chianti-Rufina. Visit Malborghetto for an espresso cocktail, a hot coffee or a cold drink; you will always find a pampering for you and your senses.
At Malborghetto you can enjoy succulent platters of Tuscan cold cuts, with cold cuts, cheeses, mozzarella, vegetables and other typical local products and dishes that, when tasted with excellent wines, delight every palate. And again, Tuscan salted ham, sweet ham, typical Tuscan salami, finocchiona, dried sausage, are just some of the cold cuts that you can taste, all selected with extreme care, paying particular attention to absolute quality. The restaurant, which is located a stone's throw from the wonderful Piazza S. Croce, is divided into a small internal space and an expanse of tables outside. A location with a warm, sparkling and full of joy, where, thanks to the presence of Alessandra and Riccardo, you can book a table and enjoy fabulous pizzas, and a range of cocktails or other aperitivi.