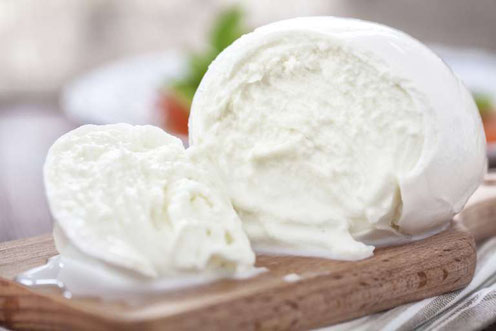 Italian food products are accelerating their growth also outside of Italy. As the French newspaper Le Figaro announced: the consumption of Mozzarella in France now exceeds that of Camembert, which is the symbol of the French. Once upon a time there was the famous French Champagne, and then recently the news that Prosecco has taken over Champagne in terms of consumption in France. And now this - with the sales of mozzarella (both cow and buffalo mozzarella) have officially far exceeded those of France's most famous cheese, Camembert.
"The use of these two soft cheeses however is not the same," says the president of the producer association for camembert, calling the French cheese one "more a table cheese" and mozzarella "a cooking cheese". Le Figaro therefore writes that "clearly camembert is eaten in restaurants or during more traditional home meals, while mozzarella is good in many easy-to-make and more trendy dishes".  But he also is worried about the future: "In the Eighties in France, 180 thousand tons of Camembert were produced, part of which was exported, twice as much as today".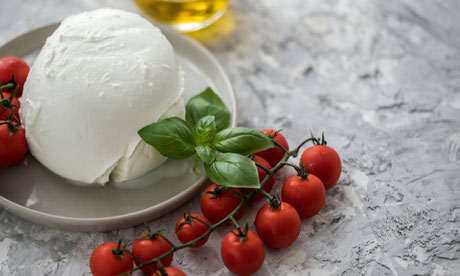 Mozzarella Cheese - whether cow or buffalo is very versatile - tastes delicious in a simple Caprese Salad; or as part of first course. There are many incredible innovative ways to serve Mozzarella - even from Michelin Star Chefs such as Rosanna Marziale from Ristorante Le Colonne Marziale in Caserta.