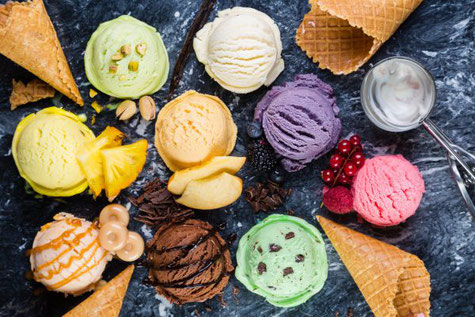 Barilla enters the ice cream market, thanks to an agreement signed in recent days with Algida (Unilever group). Starting from January 2022, the agreement will be operational and the two companies intend to launch new products every year. The initiative comes just a few months after the launch of five new ice creams by the competitor Ferrero, which took place last April. This will provide Barilla with the opportunity to be consistently present with its biscuits and snacks even during the summer season. 
Ferrero has also entered  the packaged ice cream market, which is worth 1.9 billion euros in Italy. And it does so by launching its sticks, with Ferrero Rocher in the Classic, Dark and Raffaello versions, and the popsicles with Estathé Ice in the lemon and peach flavours. These were launched already in April across Europe in preparation for the summer season. The goal is to become an important player in the world of packaged ice cream for large-scale distribution and try to dictate new rules in the sector, a bit like it was for Nutella Biscuits, which in just a few months became the most consumed biscuit in Italy!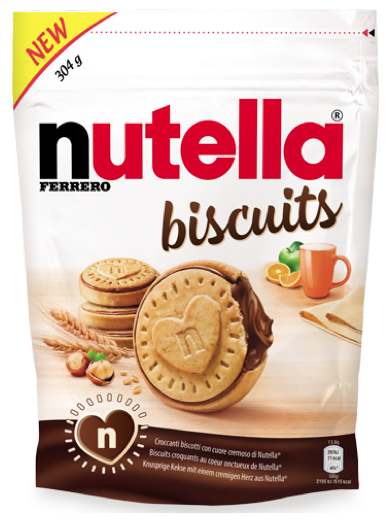 The arrival on supermarket shelves of Nutella Biscuits was announced by newspapers, TV and social networks with great reports. Media mobilization is quite normal in Italy where the word Nutella has something magical; the new Ferrero biscuit can be considered the successor of Nutella B-ready, the wafer filled with hazelnut cream launched in 2015. The new Ferrero product officially inaugurates the "biscuit war" between Barilla and Ferrero which now has also extended into the ice cream sector. The confrontation continued with the arrival, in January 2019, of the Pan di Stelle hazelnut spread by Barilla, in open competition with the jars of Nutella. Ferrero's response has recently arrived with the launch of Nutella Biscuits, biscuits filled with cream that seem to want to compete with Mulino Bianco Baiocchi .