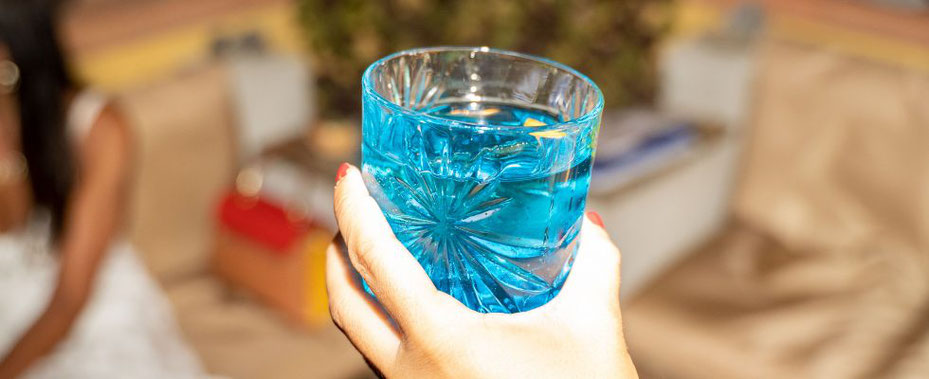 Last week was dedicated to the event-filled Florence Cocktail Week. In 2021, there are two additions to the events series organized by Paola Mencarelli. The release of the book titled "The Signature Cocktails of Florence Cocktail Week: 5 years in 143 drinks" published by Giunti Editore, and the first edition of Venice Cocktail Week will be held in Serenissima from December 13 to 19, 2021, under the logo of Piero Lissoni of Lissoni & Partners.
Florence Cocktail Week marked the reopening of many clubs and bars after the pandemic. There were three categories to participate in the seven days:  cocktail bar, high volume bar and hotel bar plus a future bar.  In each Cocktail Bar, an FCW21 Cocktail List has been designed specifically for the festival dedicated to Florentine mixology. Here a selection 3 popular cockatails.
"Sapore di Mare "Bartender: Cristian Guitti
Ingredients
5 cl Gin Mare
10 cl Alpex Ginger Ale
2 cl Honey Shrub
Description
Sapore di Mare will bring your mind back to the summer just passed. A memory that stimulates the mind with its freshness and intoxicating charge. It will win you over!
Caffè Concerto Paszkowski "Grap-Tini "Bartender: Luca Manni, Francesco Guetta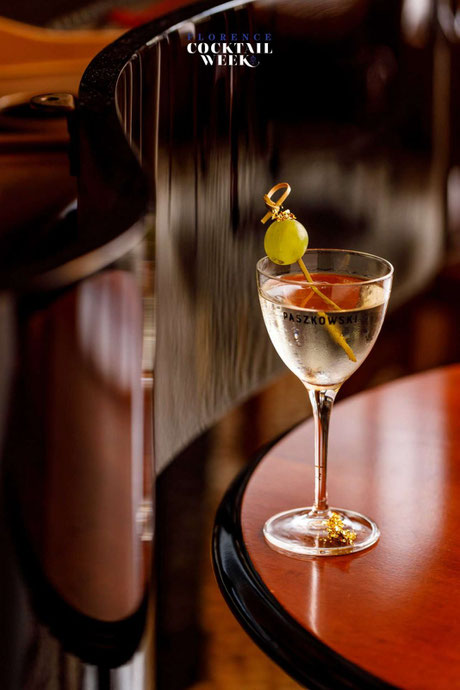 Ingredients
2 cl Nardini Grappa Extrafina
3 cl Nardini Citron Water
3 cl Grape Cordial Homemade
Description
The classic Martini goes out of the box and acquires new life and color thanks to the Nardini Cedar Water that intertwines with the extra-fine Nardini Grappa, for a combination of flavor, freshness, strength and acidity well sealed by the Grape Cordial. The triumph of flavors slips into the elegance of a cup that contains soft, vaguely straw-colored colors, capable of expressing harmony and grace.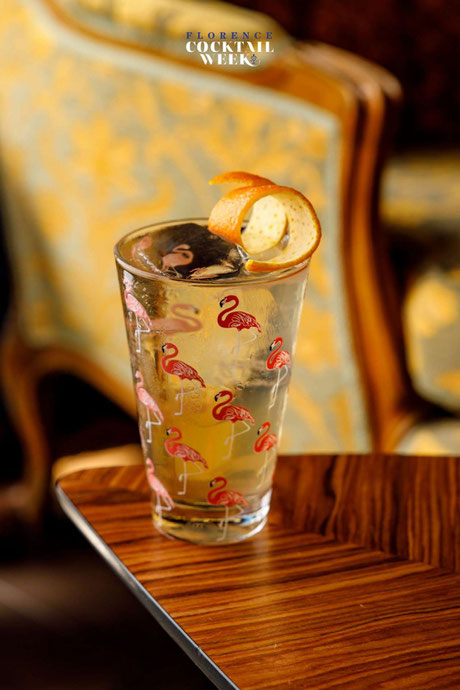 Fake Firenze - "Capriccio N°5 " - Bartender: Daniele Cristellon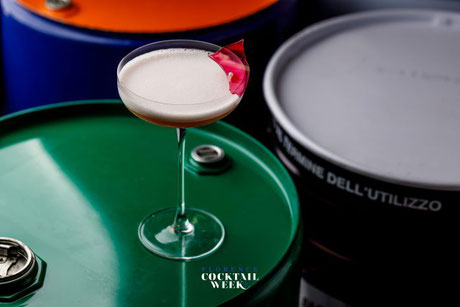 Ingredients
3 cl Ginarte Premium Dry Gin
1,5 cl Bitter Fusetti
3 cl Lime Juice
2.25 cl Grilled Pineapple Syrup
1 Spoon Sugar Syrup
3 Drops foamer
Rosemary Perfume Spray
Description
The entry into the mouth is sweet and short, followed by the refreshing citrus notes of lime and the bittering part of Bitter Fusetti, which goes well with the botanicals of Ginarte, granting the palate a balsamic and not predominant bitterness, balanced by the fruity sweetness of the pineapple syrup. The vaporization of rosemary creates a fresh and herbaceous contrast with the sweet entry in the mouth. The edible garnish exploits the contrast between the sweetness of the caramel and the Fusetti bitter.