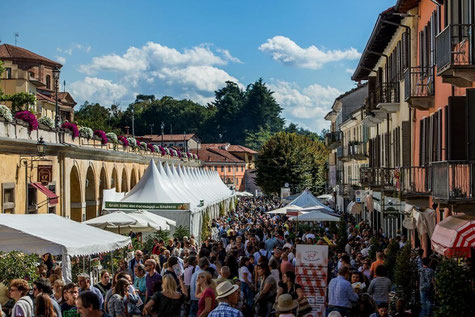 The biggest international food fair dedicated to raw milk cheeses, Le Forme del Latte is to return in September 2021 in the city of Bra, Piedmont, Italy this year. 
The SlowFood organisation and the City of Bra and the Ente Turismo Alba, Bra, Langhe and Roero are hosting this event at which cheese producers from all over the world will showcase their products, providing a welcome boost to producers from Italy and from overseas. Many small-scale producers have been hit by the closure of restaurants during the pandemic. Therefore this event which will take place from 17 - 20 September in Bra is a vote of confidence for the dairy industry and for cheese lovers. This will be the 13th edition of the Cheese Bienniale.  Whether Parmigiano Reggiano, Robiola or Ragusano will feature but many new specialities with basil and lime, with tomato and celery, with peppers. The whole of Bra is involved with stands lining the length of the 'centro storico'. The overall aim is to promote regional producers and local products who are under threat from inevitable market forces of globalization.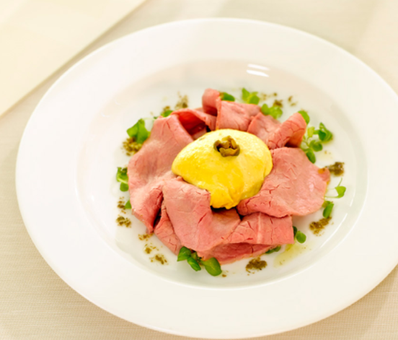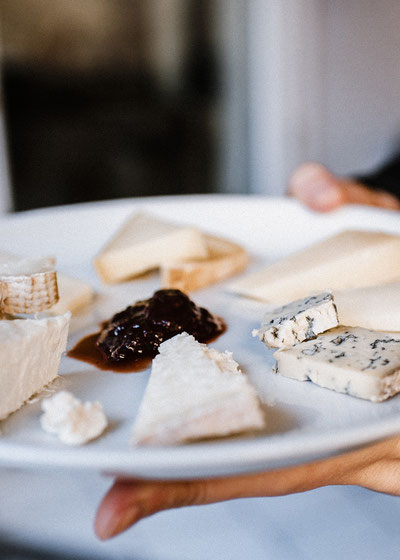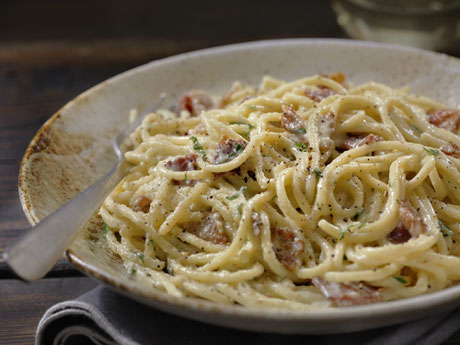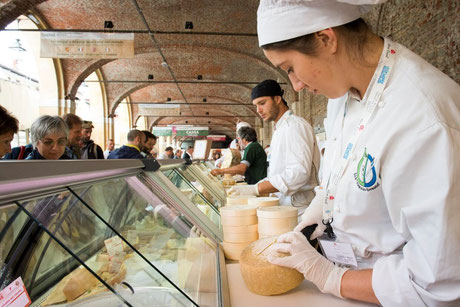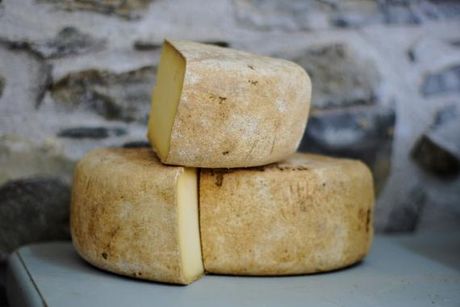 Classic pasta dishes with cheese include Pasta Carbonara and Cacio e Pepe or Pasta con Fonduta di Taleggio; Primosale fritto; or Risotto speck, radicchio e caciocavallo.