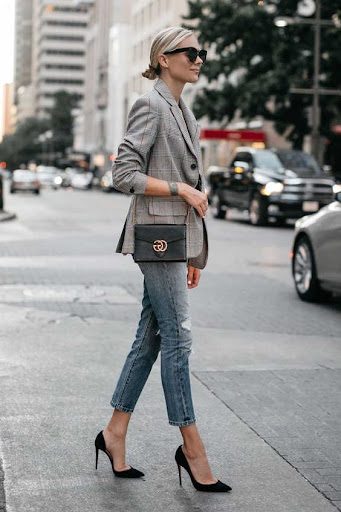 Jeans are pants made from denim or dungaree cloth, and are named after the city of Genoa in Italy, a place where cotton corduroy, called either jean or jeane, was manufactured. Once 'bleu de Gênes' was a fabric used for sail making around the ancient harbour of Genoa. This was the origin of blue jeans that crossed the Atlantic and became common property. Back in the 15th century, shipbuilders and merchants in Genoa used a cheap, coarse and strong, cross weaved type of cotton to make sails and protect their goods. In Genoa, similar textiles were dyed blue by indigo traded with India. Their use extended to work clothes, and they were exported under the French name 'bleu de Gênes' that became blue jeans when translated to English. In the 1800s some anonymous merchant had the brilliant idea of sending a shipment of blue work pants to America. These jeans were designed with lots of strong pockets as requested by gold diggers. The jeans were discovered by Levi Strauss and Jacob Davies in 1873, and they patented the modern, mass-produced prototype with two pockets in front and one on the back with copper rivets.
"GenovaJeans", the project to promote the Genoese origins of jeans. will be presented on October 3 at Palazzo Tursi, in Genova, Italy and the 23 works on Candiani jeans canvas created by Italian artists - involved by the London Jeans Art Association - will also be exhibited in preview at the Villa Croce Museum, and they will be donated to the city in view of the future Museum of Jeans.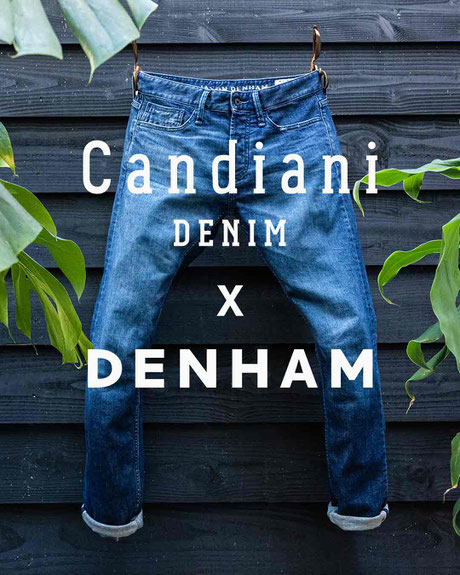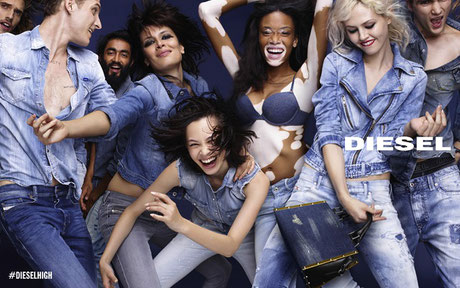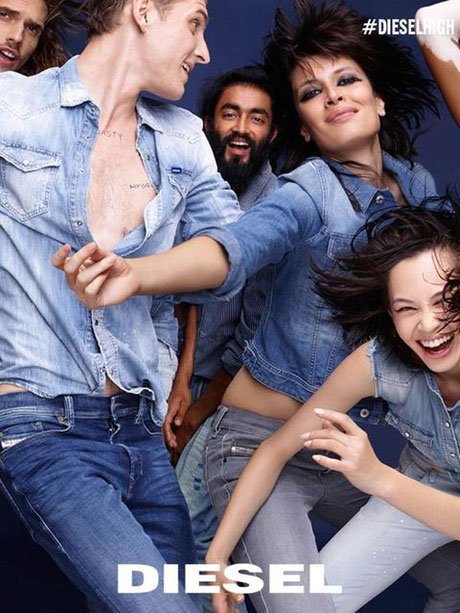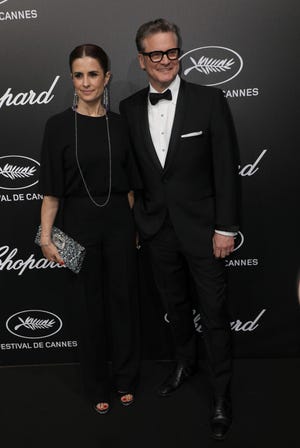 Livia Firth, ex-wife of the English actor Colin, co-founder of Eco-Age and the Green Carpet Challenge, started discussing the project with Alberto Candiani and Andrea Rosso, Renzo's son, already in October 2020. To raise awareness of sustainability in fashion, it was important to organize international events, such as with the Green Carpets Fashion Awards and today with Genova Jeans. There is a digital platform www.genovajeans.it from which one can follow the event, understand the news, explore some issues such as jeans, women and empowerment.