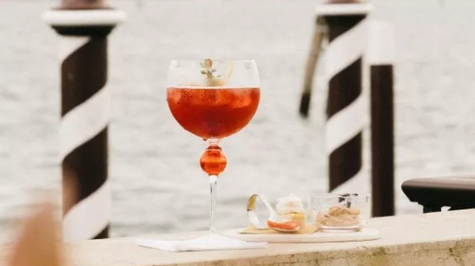 The Venice Film Festival opens on Wednesday and, like every year, thousands of fans will flock to the Lido to watch the premieres of the films. The Venice Film Festival or Venice International Film Festival is the world's oldest film festival and one of the "Big Three" film festivals, alongside the Cannes Film Festival and the Berlin International Film Festival. But where should you have lunch or dinner? Herewith a few suggestions.  Instead of devouring fast food, there are many beautiful spots and delicious eateries to try around the area of the Biennale.  The noble art of drinking and eating well is not hard in the lagoon city.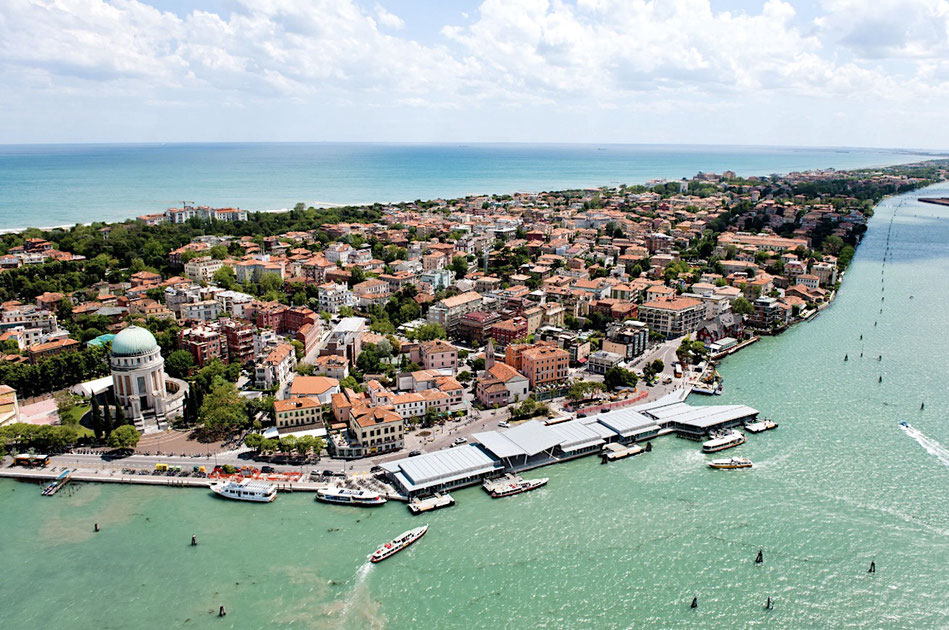 The Venice Film Festival takes place on the Lido, one of the strips of land that divide the Venetian lagoon from the Adriatic Sea, reachable by a short boat ride from Piazza San Marco. Meeting celebrities during the Festival is easy, just wander around the Palazzo del Cinema to meet Emma Stone, or happen to find Susan Sarandon in the same line as you for an ice cream. Restaurants such as La Tavernetta;  the proximity to the Festival venue favors the attendance at this small restaurant with wooden furniture and old photos on the walls by actors and directors. Fish dominates the menu, recommended dishes with "Gamberi alla Busara", prawns in tomato sauce – is summer in a bowl. Beautiful prawns cooked in a rich cherry tomato sauce, flavoured with garlic and parsley, shows off flavourful, simple Venetian cooking at its best. 
Osteria Al Merca  is located near the Gran Viale, a few meters from the old market. The interior has a lot in common with the most typical bacari, while outside, the long red counter with stools where you can perch at aperitif time is a real blast. Cicchetti and evergreens of Venetian cuisine await you, from baby octopus to creamed cod. But treat yourself to at least one of the beloved fish dishes, choosing between grilled, fried or spaghetti al nero.
Villa Laguna is the result of a careful restoration of an old Habsburg mansion dating back to the beginning of last century; it is located in the most advantageous position of the Lido, with a spectacular view of Piazza San Marco.
The real attraction of the party are the veranda overlooking the lagoon, furnished in typical Venetian style and the terraced garden, where Venetians spend their summer evenings sitting on the sofas of the bar enjoying some of the best cocktails in the city.