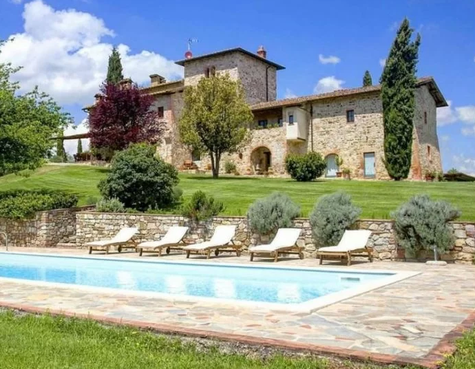 Who hasn't imagined at least once in their life to escape the city and move to the countryside?  Having been locked in our apartments for months, with no possibility of going out except for essentials; we envied those who could enjoy a garden or outdoor space.  Almost a year since the pandemic started; has triggered an urban exodus to the countryside. There has been a literal boom in the sale of country houses and villas - the highest increase in demand in the North and Center of Italy.
And with the arrival of September in the Italian countryside, brings new colours and new scents. The wonderful spectacle of the trees and their leaves is the ideal setting to enjoy an escape from the city and from everyday life. The mild temperatures and the fresh late summer air are perfect for a quiet walk with complete immersion in the crisp nature, to discover fascinating countryside landscapes. It is also an opportunity to taste the typical local cuisine and taste excellent wines in the best wineries in the area.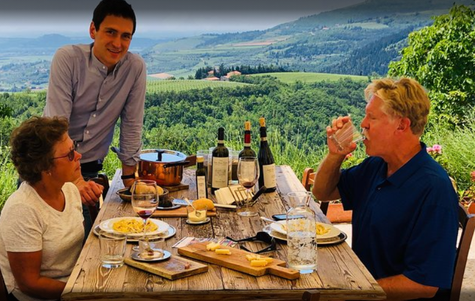 Most popular are provinces such as Viterbo, probably  due to its wonderful countryside and medieval villages scattered there. As is the province of Brescia and of course Tuscany with its rustic charm. The average cost of a country villa ranges between 350,000 to 400,000 Euros - typically for a villa with large room, large outdoor areas, panoramic views and ideally swimming pool.  Very often the intent is not only to find a quiet place to live but also a business opportunity, for example opening an agri-food business at the same time - so combining pleasure with business.
A good part of the buyers of these properties are people who started working remotely during 2020 and still continue to do so. So that's why they want a dramatic change to move to the countryside. The pandemic has awakened the desire for open spaces and, sometimes, homes in the countryside. Rustics and farmhouses have always aroused a certain charm, especially on foreign buyers. In particular, the types with adjoining land are preferred both with a wine destination and therefore with vineyards and with an agricultural destination.