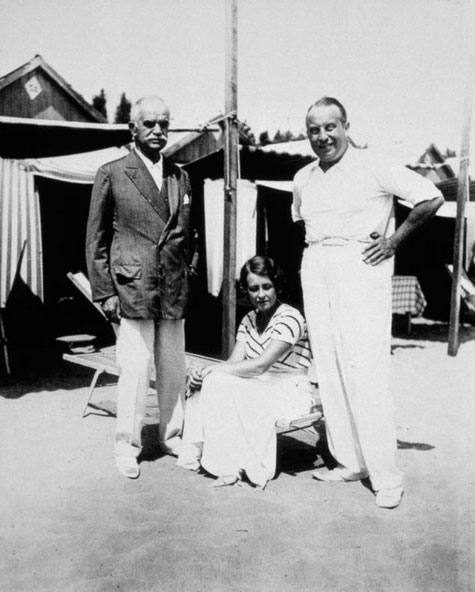 Bulgari, also known as BVLGARI within fashion circles, is an iconic global luxury brand known for its high quality jewellery, watches, fragrances, accessories and leather goods.
Now with hundreds of luxury stores, hotels and resort destinations around the globe, there is no doubt that nothing would remind one of the brand's humble beginnings. Who would have thought that the small jewellery shop of the hard-working Greek silversmith named Sotirios Voulgaris founded in Rome back in 1884, would end up being one of the most recognized international brands worldwide. The "father" of the high fashion brand was born in March 1857 in the Greek region of Epirus, and was one of the eleven children of his father Georgios Voulgaris and his mother Eleni Stronggaris. In 1880, Sotirios moved to Italy for a better future with only a few cents in his pocket. His talent and passion working with valuable metals and stones earned him a few profitable jobs before he opened his own jewellery shop in 1884.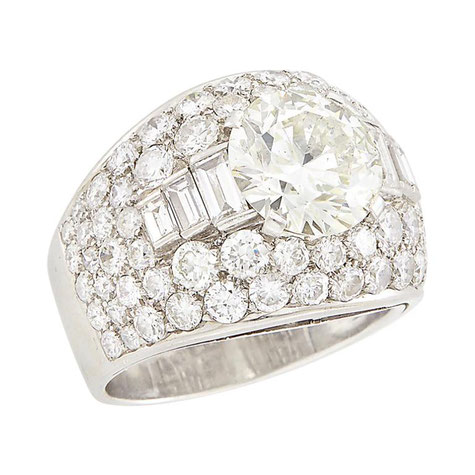 In the beginning, Bulgari was known for its silver jewellery that were inspired by ancient Greek, Roman and Byzantine art. One of the brand's most popular pieces during that time was the "Trombino," a small trumpet-shaped ring that became a top seller in Rome and Paris during the 1920s and 1930s. Sotirios Voulgaris laid the foundations of the unique Bulgari style, while more and more stores kept opening across Italy.  In 1932, Sotirios died at the age of 75, leaving behind a great legacy to his two sons, Giorgio and Costantino, who were the ones that gave Bulgari House the image it has today. The BVLGARI logo was used for the first time in 1934, when its gilded brass letters graced the central doorway of the Via Condotti flagship store.
The two brothers continued introducing new elements to the fashion house with the use of gold becoming more relevant for the creation of jewellery. By the beginning of the 1940s, the brand also introduced their famous Serpenti bracelet-watches, which soon conquered the markets.