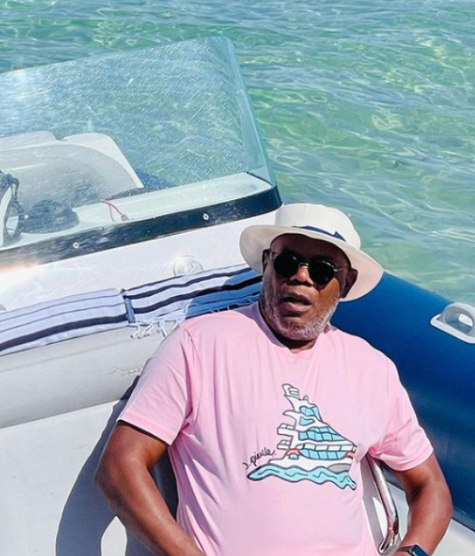 Samuel L. Jackson is a regular on the Amalfi Coast. The popular actor has once again chosen the divine Amalfi Coast among the destinations of his summer vacation, just like last summer. On board his extra-luxury yacht, Jackson has published some photos that "immortalize" him off the coast of Capri and Positano . A few days ago, Jackson had organized a private cruise on the Mediterranean with former NBA champion Magic Johnson and LL Cool J. The trio of friends had docked in Porto Cervo, Costa Smeralda. Both the Hollywood actor and the famous rapper gave fans on Instagram some photos and videos of their holidays, between food and sea, happy in the company of friends while enjoying moments of absolute relaxation.
Samuel Jackson has worked on many successful films, such as Iron Man, Jurassic Park, Star Wars, Unbreakable - The Fated, Die Hard, Avengers , Pulp Fiction, Django Unchained. In 2019, thanks to the films Captain Marvel , Avengers: Endgame and Spider-Man: Far from Home , he broke the record of the highest box office in the US. On board his extra-luxury yacht, Jackson was spotted between Sorrento and Capri together with his friend Magic Johnson , another regular at the Amalfi Coast, as is his family. The NBA legend has been sailing in the Bel Paese for a few weeks now aboard " Aquila ", an 85-meter mega yacht, rented for $ 945,000 a week .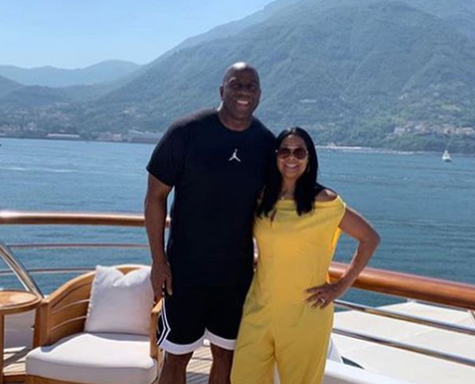 The legend of the NBA, who for days has been sailing in Italy, between Sardinia and the Amalfi Coast and last August 5th he celebrated his birthday in advance which, as usual, took place in Capri . The appointment with the island of love has become, in recent years, a real summer routine for Magic Johnson who, as usual, has chosen Villa Verde , the VIP restaurant par excellence, to blow out its 60 candles. The yacht they were spending their holiday on, the the Aquila; has a crew of 28 - is a sort of floating mega-mansion, complete with gym, cinema, Jacuzzi, massage rooms and even a nightclub, for not to mention the sumptuous 12-guest suites.