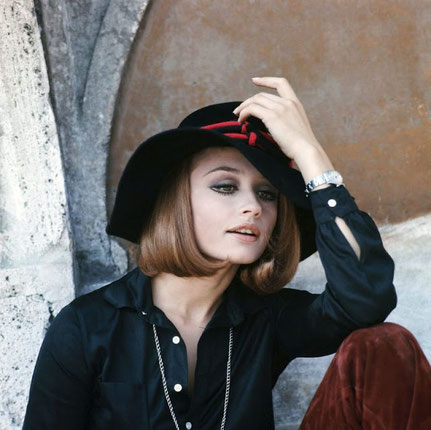 Raffaella Carrà, the pop singer and actor who was an entertainment icon in her native Italy, has passed away at the age of 78. Her long-term partner, Sergio Japino, announced her death, saying: "Raffaella has left us. She has gone to a better world, where her humanity, her unmistakable laugh and her extraordinary talent will shine for ever." He said she had been battling an illness, which he did not name, for some time.  She was described in 1984 by magazine l'Espresso as: "More applauded than president Pertini, more expensive than football player Michel Platini, more miraculous than modern saint Padre Pio."
Raffaella Carrà death is for Italian television it is like the disappearance of Maradona for football. Singer, dancer, showgirl, actress: Raffaella Carrà is part of the history of post-war Italy, both in film and television. The big break came shortly after, when she was cast in the role of the female lead in an American-made war film, Colonel Von Ryan , starring Frank Sinatra . It could have been the beginning of a brilliant Hollywood career, but unfortunately, or fortunately for Italian television and pop culture, it will not. Her television and singing career became her single focus and she was one of the most admired television celebrities in Italy.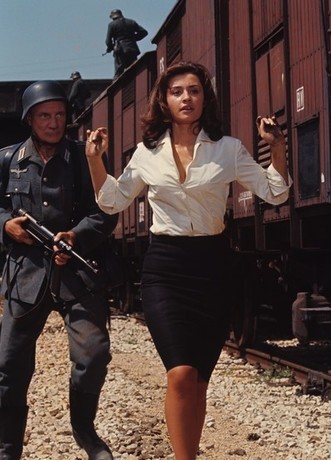 "Without trying to be, she was really a feminist pioneer in Italy," NPR's Sylvia Poggioli wrote in an email upon the singer's passing, describing Carrà as "cool" and "gutsy." On conservative state-run television in 1970 and through her irrepressibly catchy hit songs celebrating women's sexual pleasure and confidence, including "A Far l'Amore Comincia Tu".