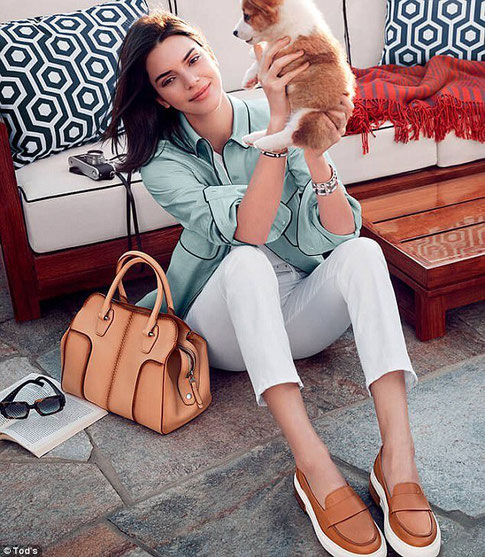 If there is one color I early on associated with Italy, it was the color cognac. Even though cognac would not be the drink I would associate Italy with, the color definitely!  The color Cognac is a reddish-grayish-brown shade with the hex code #834333.  The popularity of this color in Italy is probably related to the leading leather craft in Italy. One of the most popular and natural looking colors for leather goods is tan or cognac color. My first purchase of a cognac colored item, was a belt with matching color colored pumps. I felt very stylish; the accessories of this beautiful shade of brown are among the most refined and elegant things a casual look can have, from leather boots to a shopper.
Any of the Italian Designer brands have bags, shoes and accessories in the color cognac or tan, as it can be combined so well with black and navy, as a stylish look. Or with white. Whether the fabulous brand of Brics, beautiful luggage items with cognac colored leather rimming. Or the iconic Manuela coat from MaxMara, endorsed by many celebrities. MaxMara is famous for the use of the cognac, tan or camel colored clothing items.
Italian Luxury furniture brands such as Poltrona Frau or B&B Italia all offer leather fauteuil or sofas in luxurious tan shades. Fendi excels in the use of the tan color leather furniture. Car interiors of Ferrari or Maserati are also popular in the color cognac or tan.