The Pirelli Calendar is famous for its photographers as well as for its theme and protagonists. Bryan Adams has been a passionate photographer since the 90s, taking photos of many stars of music and cinema. Now the rock star has announced that he will collaborate with Pirelli for the first time. Lockdown is over for the Pirelli calendar which for 2022 will reopen its pages with shots signed this time by an outsider; the rock star Bryan Adams. 
 In light of the coronavirus emergency, Pirelli canceled the production and launch of the 2021 edition of its signature calendar. Instead, the company pledged to donate 100,000 euros to support the research and fight the COVID-19 spread instead.
Launched by Italian tire company Pirelli in the 1960s, the  annual Pirelli calendar has featured some of the world's biggest models, from Iman to Kate Moss. A different photographer is chosen each year, with Annie Leibovitz, Mario Testino and Richard Avedon among those previously asked to do the shoot. The calendar has historically featured suggestive pin-up portraits of women, though recent iterations have been markedly more progressive. The 2020's edition, titled "Looking for Juliet," saw Italian photographer Paolo Roversi explore the Shakespeare character's inner strength, femininity and tenderness.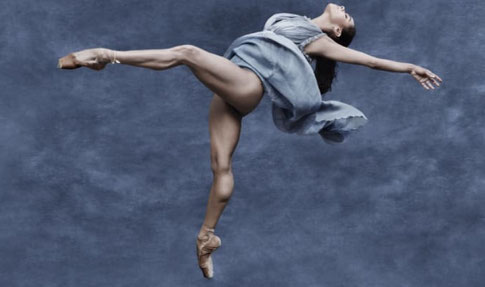 In 2019's calendar, Julia Garner, Gigi Hadid and ballet dancer Misty Copeland were among the stars portrayed as women on the path to achieving their ambitions. The striking portraits were shot by photographer Albert Watson, who said the calendar depicted "women who were dreaming of things." The 2019 Pirelli calendar stars Misty Copeland as a dancer in a strip club with loftier ambitions.