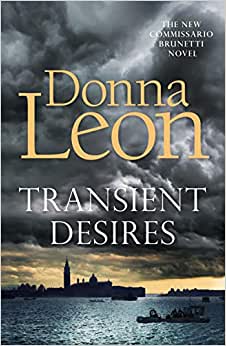 Donna Leon has just released her 30th Commissario Brunetti crime novel " Transient Desires". For 28 years, Donna Leon has sent her Venetian inspector and his team on the hunt for criminals. In his many years as a Commissario, Guido Brunetti has seen all types of crime and was very insightful of how to navigate the various pathways in his native Venice to hunt the perpetrators. In the latest novel, Guido Brunetti faces . Now, in the thirtieth novel in Donna Leon's masterful series, he faces an atrocious crime committed outside his actual jurisdiction. As Brunetti and his colleague, Claudia Griffoni, investigate the incident, they discover that one of the young men works for a man rumored to be involved in more sinister night-time activities in the Laguna.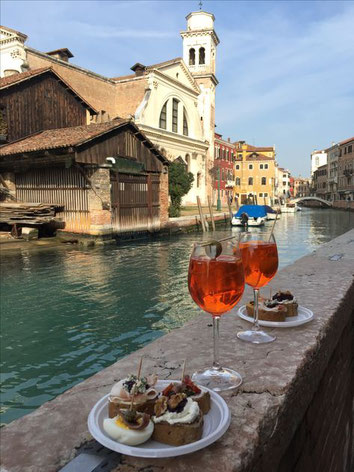 Who is Commissario Guido Brunetti? A surprisingly well-groomed man - low key Venetian style. Around forty, black hair, a little light in the back. Of simple origin but good taste. He's smart, but a decent fellow. One thing is for sure, Brunetti is the inspector with the best work-life balance. The Venetian sun is high in the sky, he strolls into the Questura, at lunchtime he sleeps, in between there is tramezzini and white wine. In the evening after dinner, red wine on the terrace of the palazzo where he lives. Smart conversations with his wife Paola. Reading Marc Aurel to sleep. He doesn't believe he can save the world, but he's working on it. We would all like a life like this. 
Who is Brunetti's wife - Paola:  mother of two;  teaching English literature. Fair complexion and red-blonde hair with her nose a little too long. Noble of origin, well networked in the highest circles. She challenges him, she teaches him to read. Bringing Guido and the novels of Henry James, their patron saint, together didn't work that way. She is the activist in the family. She doesn't believe that anyone who divides the world strictly into good and bad, as Donna Leon said, is ridiculous. Wherever she is, everything is fine for Guido.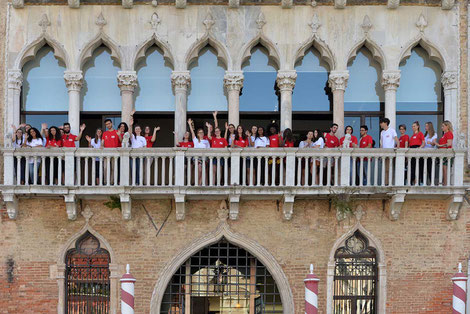 There are commissarios who endure the world only with alcohol or drugs or both. Guido Brunetti can only endure the world with good food. Had Paola not also been able to prepare a perfect menu from every refrigerator's contents at mystical speed, Guido Brunetti would have drowned himself in the lagoon long ago. Brunetti finds bad coffee, nasty cheese, cheap tramezzini almost as bad as the mafia. After the investigation, good food will make it all right; and we love to join him when he does. At best, we want to replicate these beautiful Venetian recipes, summarized in the Brunetti's cookbook . In Brunetti's Cookbook, Donna Leon's best friend and favorite cook brings to life these fabulous Venetian meals. Eggplant crostini, orrechiette with asparagus, pumpkin ravioli, roasted artichokes, baked branzino, pork ragu with porcini—these are just a few of the over ninety recipes for antipasti, primi, secondi, and dolci. The recipes are joined by excerpts from the novels, four-color illustrations, and six original essays by Donna Leon on food and life in Venice.