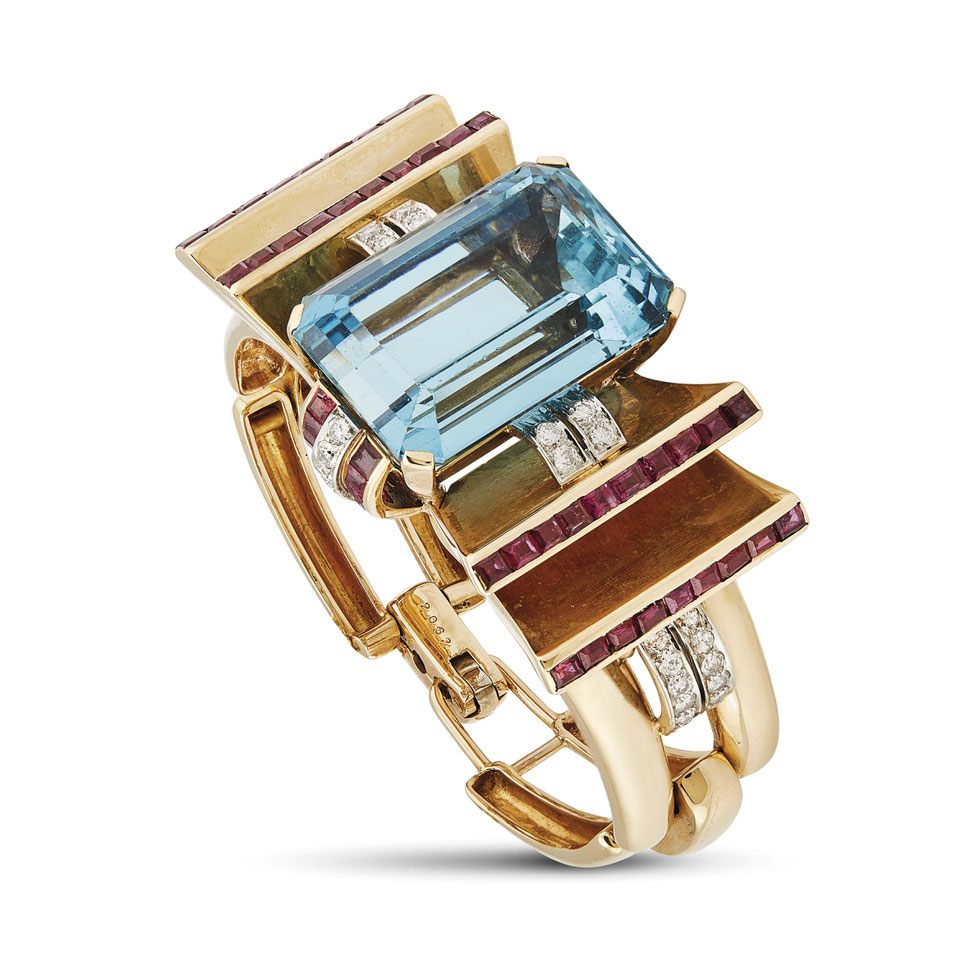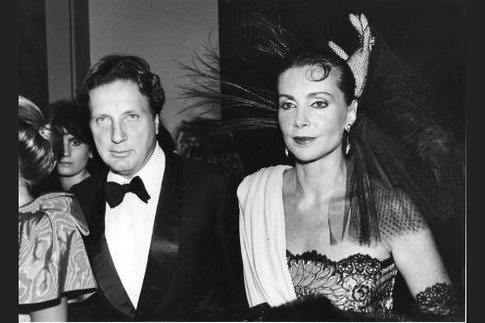 Unique jewelry that belonged to Marina Ripa di Meana are being auctioned of by Pandolfini. She was an Italian writer, actress, director, stylist, activist and TV personality. 43 jewelry items are on auction on June 23 in Florence, items which are unique in design quite in line with the life and personality of Marina Ripa di Meana.
From the late years of the Roman Dolce Vita to the 2000s, she was provocative, stylish and a big friend of the literary and artist circle; friend of Alberto Moravia and of the artists Mario Schifano and Tano Festa .
On completing her studies, Ripa di Meana opened a fashion boutique in Piazza di Spagna, in Rome, in partnership with her friend Paola Ruffo di Calabria.  The store was frequented by influential women of high society and Ripa di Meana became involved with leading political, diplomatic, artistic and media figures. From the 1970s she began to appear on television as a commentator and panel member in debates on politics, the environment and the defense of animals. Ripa di Meana wrote 14 books and is probably best known for her first two autobiographical books, I miei primi quarant'anni (My First Forty Years, 1984) and La più bella del reame (The Most Beautiful in the Realm, 1988), which became bestsellers and generated two successful movies with the same titles, both starring Carol Alt. Her last books were also autobiographical: Invecchierò Ma Con Calma (I Will Grow Old But Calmly, 2012) and Colazione al Grand Hotel (Breakfast at the Grand Hotel, 2016) In 1990 she launched the monthly magazine Elite, published by Newton Compton Editori, and edited it for two years.5]43 lots will be auctioned by Pandolfini on 23 June in Florence. Works that bring with them the pomp, the excesses and the transgressive vision that crossed Italian society between the sixties and the nineties. So mirror of an era that knew how to dream and transform their dreams into projects and objects. In the pursuit of absolute freedom. The jewels at auction were made by artists, as unique pieces.