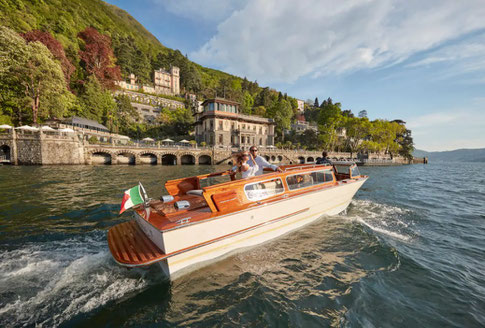 After this year's challenges, we can now look forward to  wellness and gastronomy returning to the banks of the Lago di Como. With a few kilometers from Milan, we can plan a relaxing break at the 5 Star Luxury Hotel "The Mandarin Oriental" offering special wellness packages. It is the first resort to start again on the banks of the Lario. Immersed in a botanical park on the shores of the lake, the elegant resort is the ideal destination for a gastronomic and wellness experience.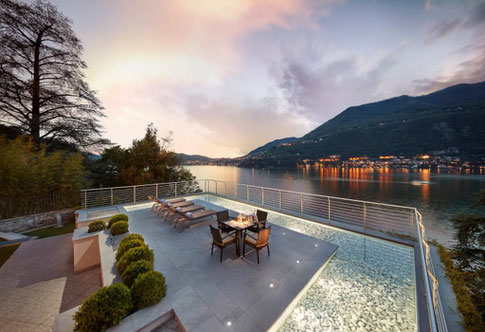 The Staycation by MO package on Lake Como includes a stay in one of the elegant rooms or suites of the resort, breakfast overlooking the lake, a lunch or dinner for two people, early check-in or late check-out depending on availability, free parking and minibar for the duration of the stay. For those wishing to take advantage of the open spaces of the resort to regenerate body and mind, the new wellness proposal Reset, Relax, Renew includes spa treatments and a private workout, as well as a stay in one of the resort's rooms or suites and breakfast with a view. the needle.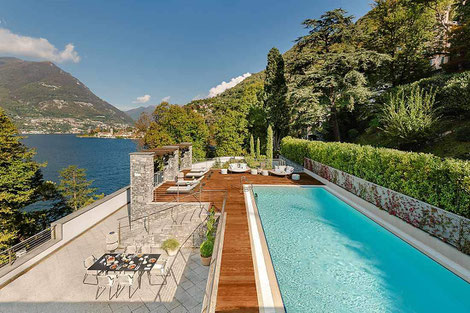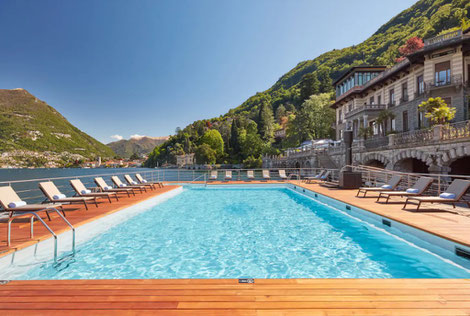 During the winter season, further improvements have been made to the common areas and rooms and suites of the resort, including a complete makeover of the Panoramic Suite with Private Pool, which offers the ultimate in luxury and privacy and features a large rooftop terrace. size with sundeck and a private pool. 
The Spa is located in the heart of the resort and also includes an indoor spa area, with an indoor pool . The team of expert therapists accompanies guests on relaxation paths with personalized experiences such as the Oriental Essence, using oriental essential oils and special movements to regenerate the whole body. Guests can relax by the heated pool, which floats gently on the lake, take advantage of the resort's botanical garden to attend yoga classes or work out with a personal trainer.