During next summer, experts recommend to avoid crowded places and gatherings. Therefore, the smaller destinations, the small villages and the Masserie in Puglia, could be just the right proposition for your next holidays.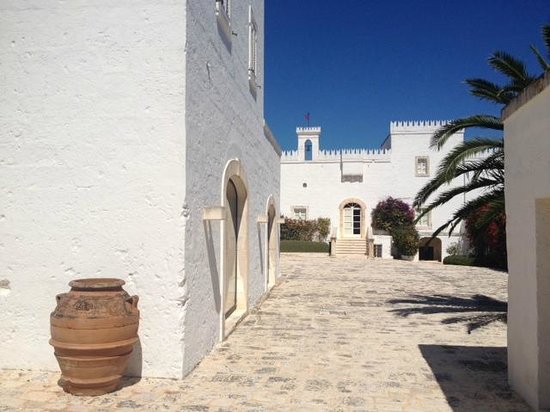 The Le Taverne Masseria is one of the most prestigious examples of Apulian architecture.
Located in the territory of Ostuni, with its charming decor, is a popular holiday location in Puglia. All ten suites under the frescoed vaults are equipped with all comforts. The Masseria is characterized by the white of the lime stone and it is immersed in an estate of about thirty hectares of centuries-old olive grove.
Tenuta le Taverne is a property of 25 hectares of secular olive trees that extends into the territory of the Agro di Ostuni. It is just 2 km from the sea and about 5 from Ostuni, "the White City" for the whiteness of its houses.
The property is  surrounded by flower gardens and citrus groves and has very ancient origins, as evidenced by its name, deriving from the Latin "taberna", a stop and refreshment place for travelers. Its general layout, which dates back to the 17th century, develops around a courtyard dominated by the façade of the main building, "the Villa", which is also the oldest part of the Masseria. It also features a stunning pool and a spa which is currently under construction.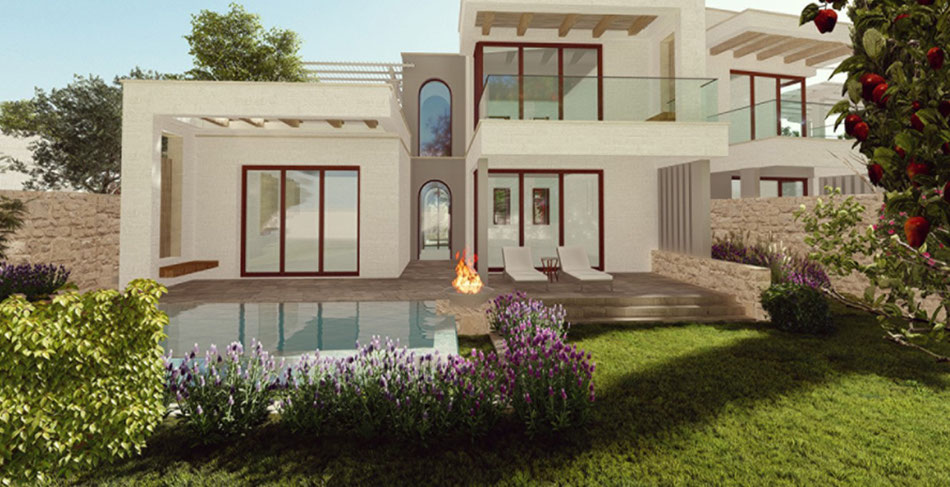 Puglia is becoming an increasingly popular destination for luxury hotels. With the recent announcement by the Four Seasons Group to launch a new resort in Puglia, Italy. Located on the pristine beaches of the country's southern coast, the property will comprise 150 guestrooms and suites overlooking the Adriatic Sea. The resort's villa-style accommodations will be crafted by HKS Architects, while New York-based ODA will lead the interior design. And the Le Taverne acquisition by the Belmond Group is just another example of the popularity of Puglia as a covid-safe holiday destination. Le Taverne, which belonged to the family of Umberto Veronesi, the well-known oncologist who died in 2016, will probably become the first extra-luxury resort on the coast of the 'white city'.