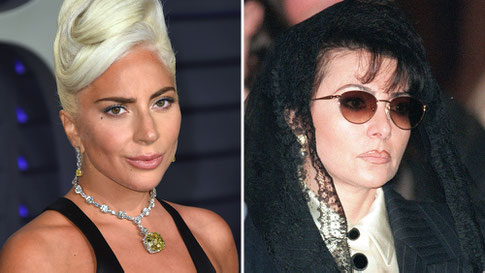 Lady Gaga is in Rome to shoot a new film and will be staying in a luxurious penthouse overlooking the Imperial Forums. She was spotted by the paparazzi in the streets of the center with brown hair, black mask with studs, dark glasses and spotted dress.
And the wonderful capital of Italy will be just the first of the many Italian sets of the new Ridley Scott film dedicated to the Gucci crime. A feature film in which Gaga will play Patrizia Reggiani, wife of Maurizio Gucci, entrepreneur and president of the fashion house. Other film locations will include Milan, Florence and Lake Como .
Lady Gaga is currently staying in a hotel in Rome, luxurious Regina Hotel Baglioni,  but is said to be seeking a place to call her own during filming, with "talk of a penthouse between Monti and the Imperial Fora," according to newspaper La Repubblica.