There is no doubt that the origins of modern Italian flooring and tiles lie in ancient Greek and Roman traditions. The variety of ceramic and marble tiles in Italy is boundless: from terra cotta to marble,  from simple stones to hand-painted ceramics, to porcelain or ceramic tiles. The range of tiles demonstrates a superior craftmanship and expertise unique in Italy.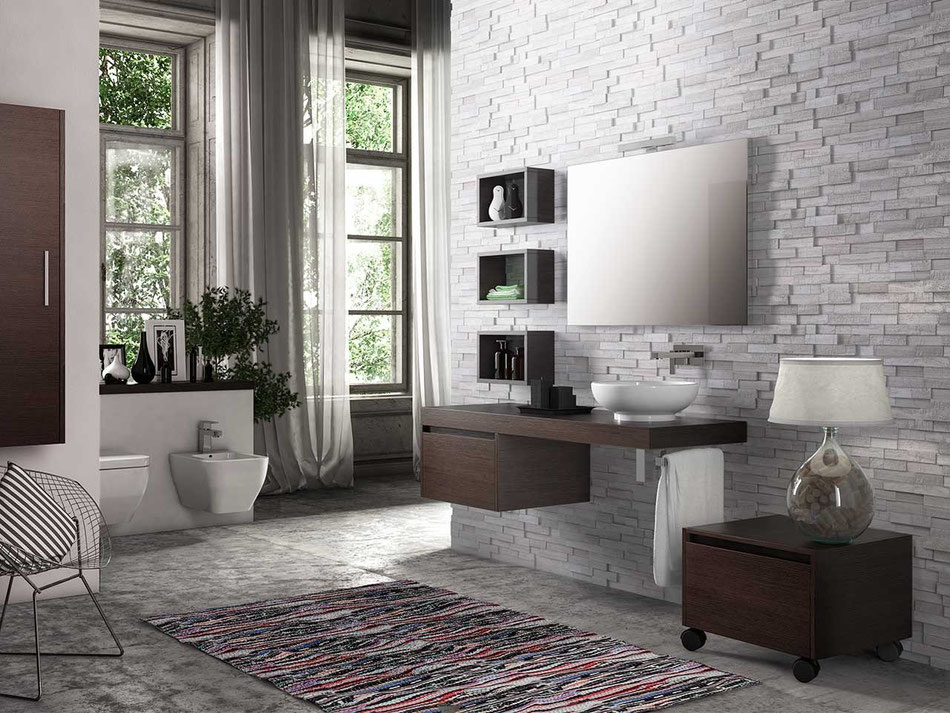 Iperceramica is the largest Italian retail chain selling floorings, wall coverings, parquets and bathroom furnishing with its registered office and central warehouse in Fiorano Modenese (MO), Italy. Iperceramica is Italian and defends "made in Italy". Thanks to the position of its head office, situated in the heart of the ceramic district of Sassuolo, it refers to the best ceramics companies to manufacture large quantities of tiles of high technical and aesthetic quality. Whether natural stone tiles for a rustic look or ornate majolica tile, the range of tiles is varied.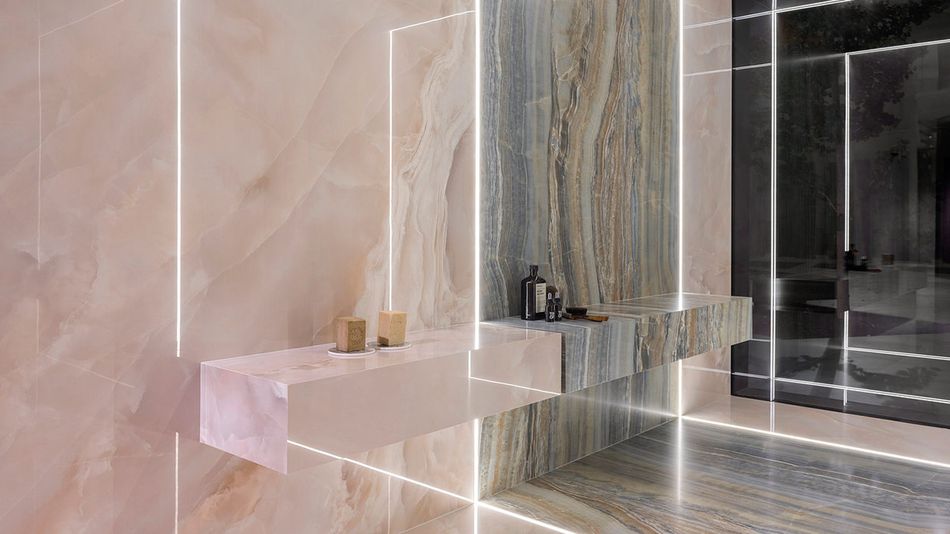 Iris Ceramica is the world leader in the production of ceramic and porcelain tiles for wall and floor coverings for residential, retail and industrial projects. With a range of more than 50 collections totaling over 2500 items, Iris Ceramica has been adding to the prestige of Italian-made coverings world-wide since 1961, and is constantly demonstrating its commitment to the creation of ceramics with high technical and stylistic value, characterized by leading-edge design of an excellence reflected by international prizes and awards. Its creations are the outcome of research and development conducted in-house, a heritage of unique know-how that provides the basis for yet more unique materials. Creations that are evolved by combining the innovation of groundbreaking technologies with the skill of the craft tradition, in absolute compliance with the strictest standards on the sustainability of both process and product. Its latest collection includes Marmi 3.0 Oro - bright golden tiles or platino for a sophisticated look!