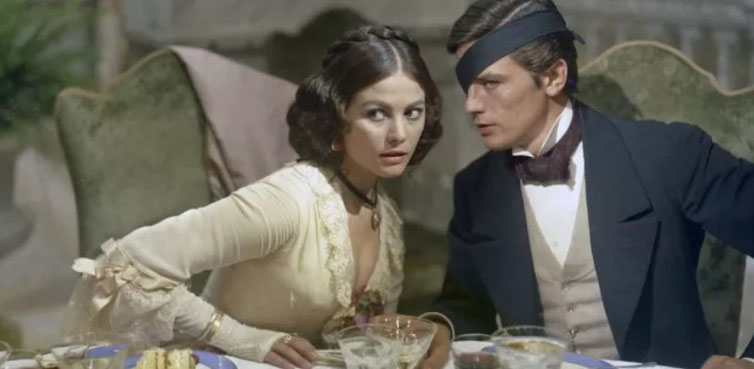 Peppino Rotunno was 97 years old, when he passed away. In his long career he has worked on masterpieces such as 'Amarcord', 'Il gattopardo' and 'Il Casanova',  but also a lot in the United States. Seven Silver Ribbons, two David di Donatello and an Oscar nomination for best photography in 1980 for All That Jazz.  He had received another British Oscar nomination in 1976 for Federico Fellini's Il Casanova . Active, despite his advanced age, Rotunno was in charge of the Photography course at the Experimental Center until 2013 and has personally supervised many restoration works on his films including that of Rocco and his brothers from Visconti, Amarcord di Fellini.
 Born in Rome on March 19, 1923, Rotunno had his first photographic experiences in Cinecittà starting from the 1940s, becoming a collaborator of directors such as Vàclav Vich, Renato Del Frate and Rodolfo Lombardi. After winning the trust of Roberto Rossellini, the young director of photography made his debut with the camera thanks to The Man of the Cross , he was just twenty years old.
During the Second World War he was a reportage operator in Greece collaborating with the director Michele Gandin with whom he signed numerous documentaries including Christ has not stopped in Eboli, Leone d'Oro at the Venice International Film Festival in 1952. He is alone the first of a long list of masterpiece films that will take him all over the world.
The list of masters he has worked with is endless: Vittorio De Sica, Pier Paolo Pasolini, Mario Monicelli, Valerio Zurlini, Mario Soldati, Antonio Pietrangeli, Lina Wertmuller, Massimo Troisi and Roberto Benigni, Roberto Faenza, Dario Argento. Even if the most fruitful collaborations were those with Luchino Visconti and Federico Fellini.