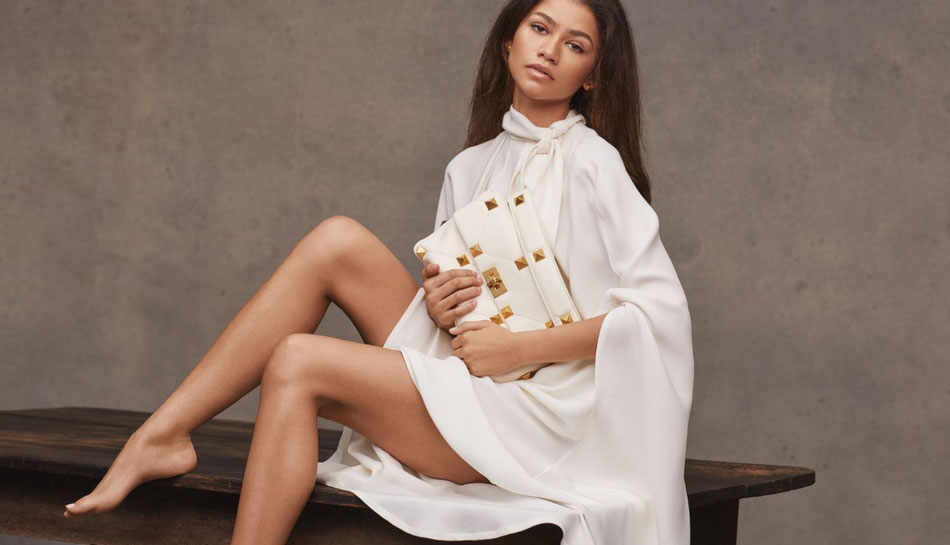 Valentino Garavani is one of the most renowned Italian designers - known for his Italian luxury label. Valentino Garavani learned his design skills in Paris and became famous for his haute couture evening gowns in the 1960s. After stars like Audrey Hepburn or Jackie Kennedy were seen wearing elegant dresses by Valentino, the brand became more and more famous. Valentino stands for elegance and simple design. After Valentino launched Garavani bags and other accessories, the celebrity clientele was spotted with famous trendy bags like the Rockstud Valentino. Like many of his designs this collection has achieved cult status.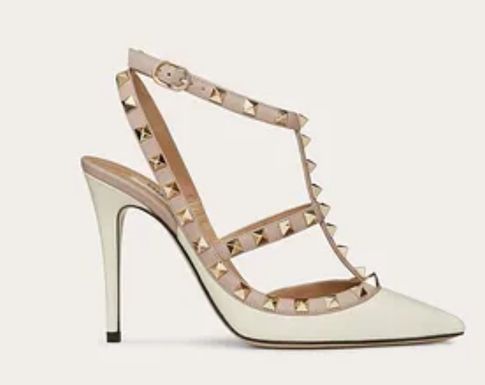 Uppity & rebellious: The exclusive shoe – Rockstud
Recently, however, the style of the Valentino label has changed considerably. With the Rockstud shoe old successes could be continued. 
The Lock Bag of the Stars and Influencer
While the Rockstud are rather rebellious women, the Lock Bag by Valentino is downright chic and playful. With subtle colours and a yet very eye-catching design this bag sets real accents. The Lock Bag is a frequently seen model at Fashion Week and by many influencers , which is why the name addition "It-Bag" is very appropriate.