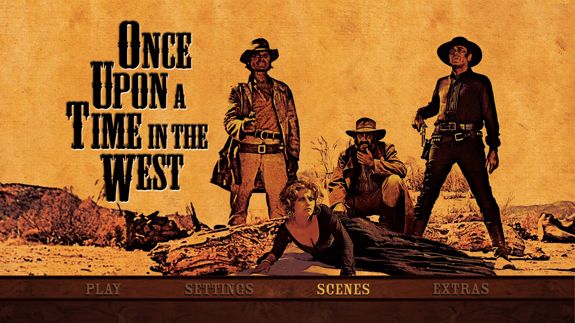 Sergio Leone was born 92 years old; his cult film "Once upon a time in the West - C'era una volta il West" is still today a classic movie. Once Upon a Time in the West is widely regarded as one of the greatest westerns, and even cinematic masterpieces ever. This 1968 epic Spaghetti Western film directed by Sergio Leone, who co-wrote it with Sergio Donati based on a story by Dario Argento, Bernardo Bertolucci, and Leone. It stars Henry Fonda, cast against type, as the villain, Charles Bronson as his nemesis, Jason Robards as a bandit, and Claudia Cardinale as a newly widowed homesteader. The widescreen cinematography was by Tonino Delli Colli, and the acclaimed film score was by Ennio Morricone.
Once upon a Time in the West, Italian C'era una volta il West, Italian western film, released in 1968, that was considered by many to be Sergio Leone's operatic masterpiece. The epic is also notable for Henry Fonda's playing against type as a villainous killer.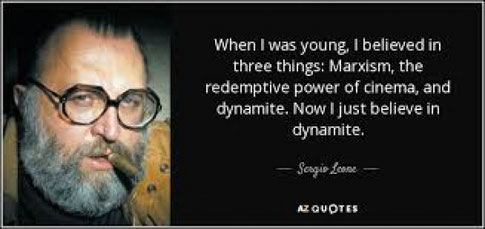 Sergio Leone is widely regarded as one of the most influential directors in the history of cinema. Ennio Morricone composed the soundtrack of the original screenplay by Sergio Leone and Bernardo Bertolucci. The plot was later changed, but the music remained the same.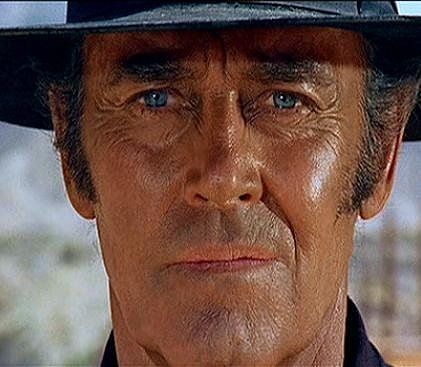 Henry Fonda initially turned down the role of hitman Frank. Director Sergio Leone flew to the United States to convince him. The actor asked him why he really wanted him for the role. Leone replied: "Imagine: the camera shows a man armed from the waist down pulling out his gun and shooting a running child. The camera approaches the hitman's face and this is… Henry Fonda "(until then, with one exception, Fonda had only played good roles). Leone wanted the audience to be shocked. Fonda was finally convinced. Henry Fonda had prepared for the role of villain and had arrived in Italy with a new look: a pair of brown colored contact lenses and a mustache. When Sergio Leone saw the new look, he made it clear that he didn't like it. Leone had planned an important close-up shot of Fonda's entrance and wanted the audience to immediately recognize the actor with his blue eyes.