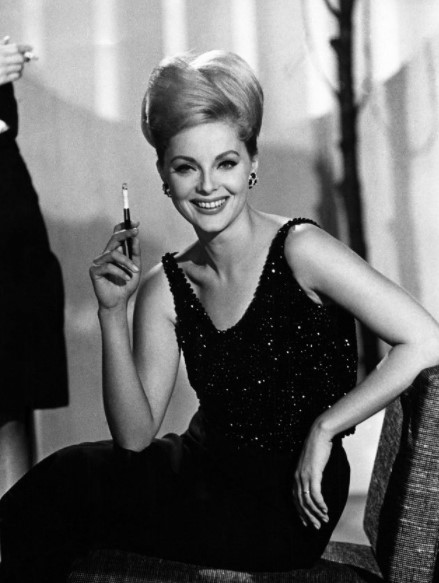 Six years ago, on December 18, 2014, Virna Lisi left. With a perfect, icy, aristocratic beauty, she was born in Ancona on November 8, 1936.
She had, from 'Pride and prejudice', in 1957, to her latest television interpretations including Baciamo le mani a very successful career and  was known for professionalism as a workaholic and punctual actress in cinema and TV dramas. 
Her international film appearances included How to Murder Your Wife (1965), Not with My Wife, You Don't! (1966), The Secret of Santa Vittoria (1969), Beyond Good and Evil (1977), and Follow Your Heart (1996)And she had won a lot of prices: six Silver Ribbons and a Prix Interprétation féminine in Cannes for the 'Regina Margot' two David di Donatello for her interpretations and as many for her career.