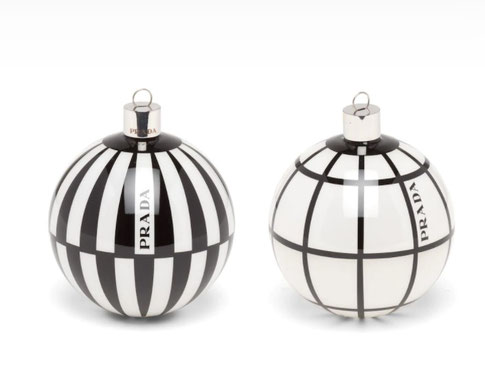 Not sure what to give for Christmas? Here are are some ideas for Italian luxury gifts for Christmas 2020.
Gift ideas for him and for her: but will also depend on the  personality of the recipient. Here is a range of high quality gifts made in Italy, demonstrating the unique Italian craftmanship or famous Italian Designer brands.
Beautiful hand-crafted Italian luxury leather products or stunning Murano Glass Designs from from Luxury Unique Gifts by Guilio Secco, who is the selector of the products offered by Luxury Unique Gifts. Every day he visits artisans, checks materials and workmanship, ensuring perfection for the most demanding customers who are not looking for the brand but the highest quality and customization.
Or indulge in a Designer Panettone by Dolce and Gabbana; through their collaboration with the confectionery artistry of Fiasconaro which resulted in a unique recipe: the typical Milanese panettone, revisited with the flavours of Sicily. Or may be a mini-Panettone from Armani Dolci or a gift set with pralines?
Or why not opt for luxury home decor items from Etro such as their gorgeous cushion range or Roberto Cavalli incredible china selection? Missoni features a large home decor range including linen and bathroom products  with their characteristic zig zag pattern.