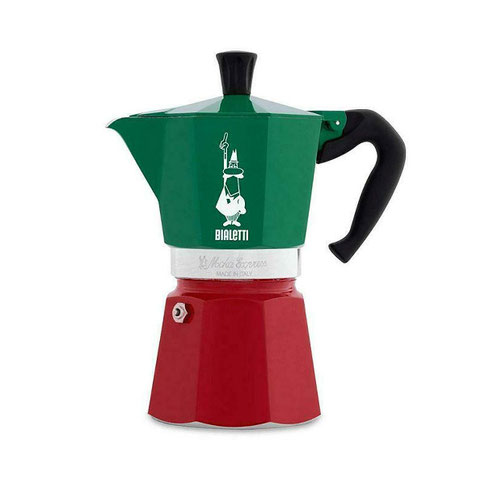 Coffee was not necessarily discovered by the Italians, but they certainly have refined its preparation and have a coffee-centric culture. With over 150,000 cafes or bars serving excellent espresso or capucchino, Italians have their morning ritual of popping into their local bar to indulge. However, during the recent and current pandemic lock-downs, also bars had to close. So Italians have discovered their loved Moka Caffettiera. A classic Italian Design by Bialetti or more stylish from Alessi, is present in every home. Bialetti as a company started already in 1919, when Alfonso Bialetti opened in Crusinallo, province of Verbania, his office to produce semifinished alluminium products. In 1933, Alfonso Bialetti came up with the genius idea of the Moka Express. With its Art Deco design, the Moka pot revolutionized the way coffee is made at home and enabled the company, thanks to the ambition of Alfonso's son Renato, to immediately establish itself as one of the leading Italian coffee maker manufacturers.
From the 30's the Moka's massive popularity came during the time that Italy's economy was struggling, and many Italians were reducing spend in terms of going out for dinner or even not having their coffee at a bar. Nearly every Italian home has a Caffetiera at home - well over 200 million items sold, which is close to 70% penetration!
However, with introduction of capsule coffee makers, popularity of the Moka caffetiera reduced rapidly. Which nearly resulted in Bialetti going into bankruptcy in 2018. But thank god, Bialetti managed to recover and now since the lockdown, the popularity of caffetiera has again surged.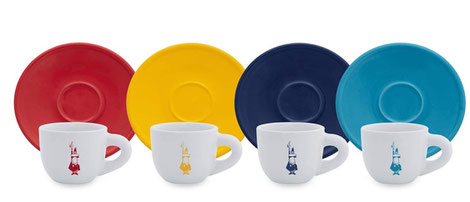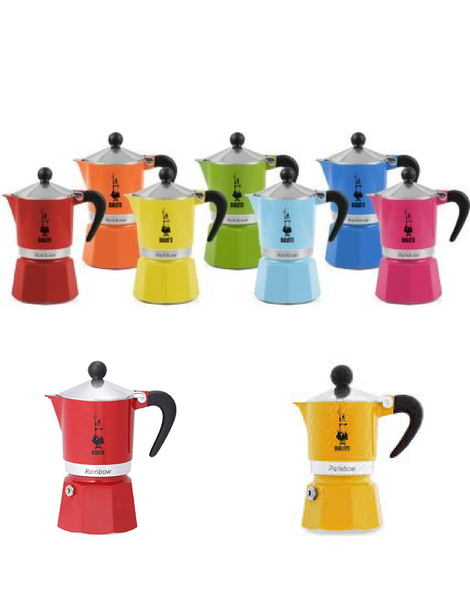 There are also many different  versions of the Caffetiera, such as from Alessi or Bonvivo or Lagostina - with special editions from Ettore Sottsass or Matteo Thun or ILSA Napoletana.