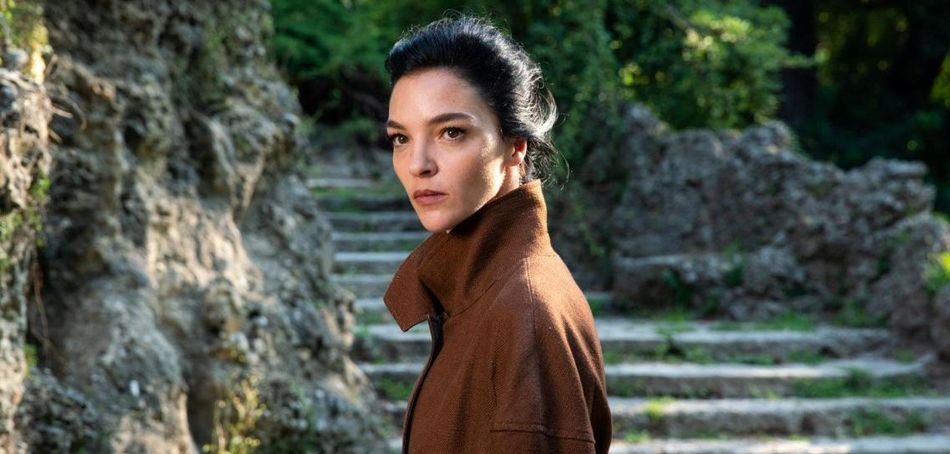 In an elegant short film, the fashion designer Paul Andrew presents his new collection for the Italian luxury house Ferragamo. The Brit is rejuvenating the family business with his very own strategy."I watched a lot of films again during the lockdown. And rediscovered my favorite Alfred Hitchcock films, "says Andrew. 
In "Marnie" there is a scene in which Tippi Hedren rushes to the train station with stolen money. This moment inspired him: He points to a technicolor blue women's handbag. At first glance a conservative model with a large, magnetic snap fastener. The leather is actually soft as butter, the bag combines formalism with crumple.
Technical artisanship and ravishing colours are combined in this Salvatore Ferragamo collection. Inspired by the suspenseful movies of Alfred Hitchcock, Creative Director Paul Andrew has fashioned a wardrobe of resilience and beauty for the heroines and heroes of the untold story ahead. "In addition to" Marnie ", it was mainly" Vertigo "and" The Birds "that inspired the designer for the color palette and some of the silhouettes. He quotes the green twin set from the gull-plagued Tippi Hedren, but the skirt has a much more casual cut, there is also a variant with fluffy, knee-length culottes.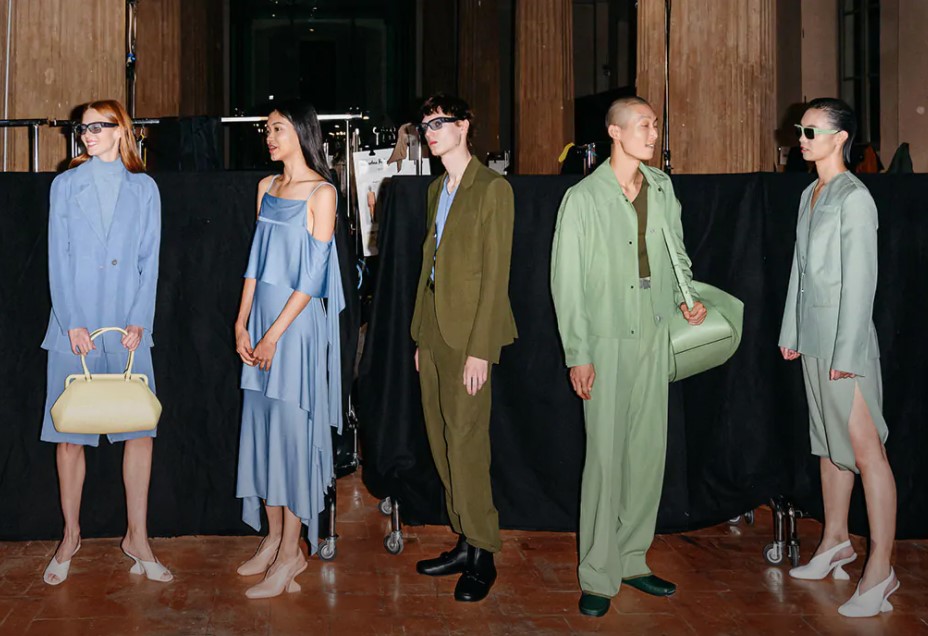 The Ferregamo SS21 show was opened by a short film by director Luca Guadagnino. Shot this summer in Technicolor, the film is a Hitchcock-tinged evolution of suspense and anticipation set in Milan and will be revealed in its entirety in the coming months. Guadagnino had already previously made a film documentary about Salvatore Ferregamo which was shown at the Venice Film Festival. And now his autobiography brings us full circle back to film, with a feature-length documentary, Salvatore - Shoemaker of Dreams, directed by Luca Guadagnino and premiered Out of Competition at the 77th Venice Film Festival.