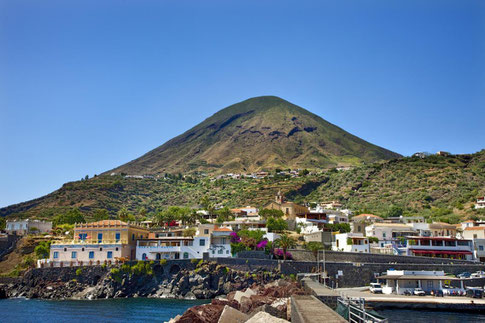 With its three towns, Santa Marina, Malfa and Leni, Salina is the second largest Aeolian island,  with little more than 2,300 inhabitants. Olive groves, caper bushes, lush, fig and citrus trees.  Salina, is known for its  famous sweet and savory delicacies.
The well known wine  Malvasia, the DOC sweet wine typical of these islands, enhances the pleasures of good food, often improved by the taste of delicious capers that grow wild on the island. Salina with its stone streets, pebble beaches and the two 13,000 year old dormant volcanoes add to the charme Salina.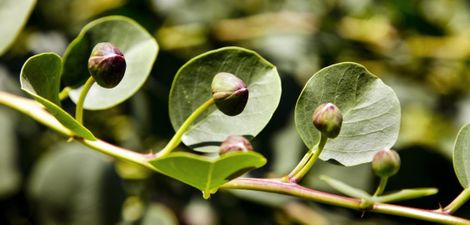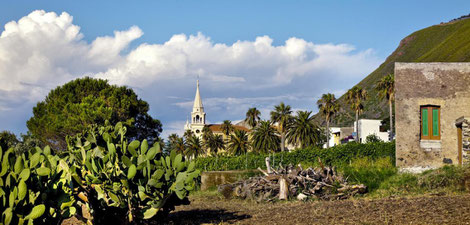 The Aeolian Islands are known for their delicious typical products. Aeolian cuisine is one of the most imaginative and varied in all of Italy, each recipe featuring aromatic herbs to refine dishes. The island's food and wine heritage is obviously complimented with freshly caught fish which is the foundation of the traditional cuisine, Salina's famous capers. are harvested by hand as soon as they sprout; then they are spread out to dry in a cool place to prevent them from flowering. After being sorted by size, they are stored under salt in drums. The capers are decanted from one drum to another repeatedly for at least four days to prevent them from fermenting. They'll be ready to eat after a month or so. Tomatoes are another typical local product. In addition to having a slightly elongated shape, the local tomatoes are particularly sweet. Harvesting takes place during the summer season. They are then hung up on large wicker wheels, and can be kept to be eaten all winter long.
The typical food of Salina includes the famous cunzatu bread. In the square facing the lake of Lingua, a small fishing village to the south of Santa Marina Salina, there are several perfect places to relax and enjoy a cunzatu bread with pesto of capers, almonds, grilled aubergine, cucunci, tomatoes, mint and a mountain of baked grated ricotta sprinkled on top. For dessert, a mulberry granita or almonds, figs and much more. A typical Aeolian dish that comprises a bread base (similar to pizza) topped with savoury ingredients, for example: capers, basil, mozzarella, ciliegino tomato, dried tomato, giant green olives, anchovies and, sometimes, tuna.  Wine-lovers flock to Malfa, the small village that is home to numerous Malvasia delle Lipari wineries. Also dubbed the Devil's Wine, this beverage has a thick, sugary, sulphurously-syrupy quality that permeates the entire palate. Malvasia is a typical local wine, and the version from Tenute di Castellaro is produced from a vineyard located on steep terraces overlooking the sea. The grapes are harvested when fully ripe and for the next two weeks are dried in the sun on mobile rush mats, which are turned over every two to three days, and covered during the night. With its seductive golden colour, this Malvasia has a sweet and enveloping flavour, characterised by aromas of candied fruit accompanied by a pleasant freshness.
Ricotta salata is an Italian cheese made from the whey of sheep milk, which is pressed, salted and aged for at least 90 days. It is milky white, with a firm texture and salty taste. The cheese is often used in salads and is ideal for slicing, crumbling and grating. The Capofaro bread, cooked by chef Ludovico de Vivo in Salina, was voted "best bread on the table in Italy" by the 2018 Gambero Rosso Restaurant Guide. The wheat for the bread (made with sourdough starter) is grown in the Tasca family home, Regaleali, as are the olives that produce an extra virgin olive oil in which to dip the bread.
When you go to Panarea, you must try the delicious cod with capers: anchovies, swordfish, tuna and cod. A typical dish is the cod with capers, olives and tomatoes. On the menu of the excellent Cusiritati, it's called baccala all'eoliana .Granita is a pretty well-known Sicilian dessert. However, not everyone has tried mulberry. In summertime, in the courtyards of many Aeolian country houses, it is not uncommon to see a large mulberry tree dropping its fruit on some nets placed below it. Just a few words to describe the goodness of black mulberry jam: original and really gorgeous. All the jams here are made respecting the typical recipe: a few ingredients and lots of passion.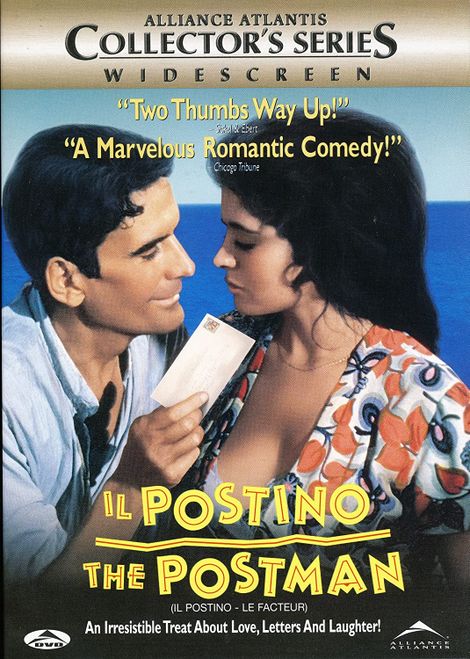 If you are planning a trip around the island by boat, perhaps with a stop in Punta Perciatu and Pollara, where Massimo Troisi filmed the movie One of the most moving and poetic films ever made"Il Postino" . The Postman (Italian: Il postino) is a 1994 comedy-drama film co-written by and starring Massimo Troisi and directed by English filmmaker Michael Radford. Based on the 1985 novel Ardiente paciencia (English translation: "Burning Patience") by Antonio Skármeta. The film tells a fictional story in which the real life Chilean poet Pablo Neruda forms a friendship with a simple Procida postman (Troisi) who learns to love poetry. Below Neruda's house.