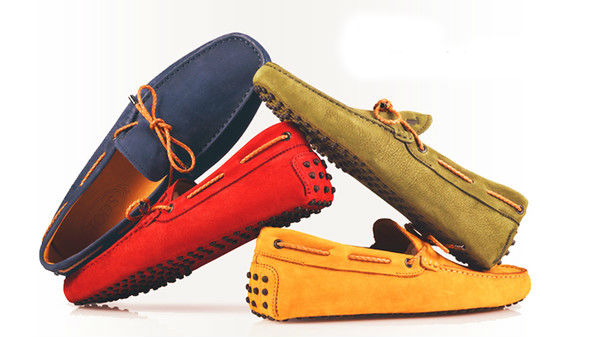 Tod's new creative director Walter Chiapponi updates Tod's signature brand codes for Pre-Fall 2020, shaping a sensual and relaxed attitude, even a bit rebellious but still stylish.  A collection inspired by the elegant and cinematic imagery of Italian lifestyle. Featuring pieces for men and women that convey a modern sense of aristocratic freedom. Think of Tod's, and one's mind immediately conjures up the brand's signature Gommino: a caressingly soft €340 leather loafer with a penny bar and pebbled outsole. Recognisable but discreet, over the decades it has garnered fans from Diana, Princess of Wales, to Eddie Redmayne. It is also the foundation on which Diego Della Valle, Tod's chairman and CEO – and the grandson of its founder – has built one of Italy's largest fashion groups, with annual revenues of €916m and a portfolio that spans Roger Vivier, Hogan and Fay.'Gommini' (roughly translated into 'little bits of rubber') became the most coveted shoes by Italy's elite, for both men and women. Having grown Tod's brand into a major luxury label, Della Valle never compromised his father and grandfather's values of craftsmanship. Today, this famous moccasin is still made with same intricacies as it was 35 years ago.
Last autumn, Della Valle made a daring move in hiring the well-credentialled but little-known Walter Chiapponi as the first creative director to oversee the entire Tod's brand – from the women's and men's collections to shoes, handbags and advertising. to combine Tod's Italian lifestyle with a touch of modernity, without losing sight of the high quality and craftsmanship that represents the brand's DNA". Walter has brought a feeling of youth and a more contemporary, minimal aesthetic to the brand that is very modern, without losing its heritage."Walter has brought a feeling of youth and a more contemporary, minimal aesthetic to the brand that is very modern, without losing its heritage."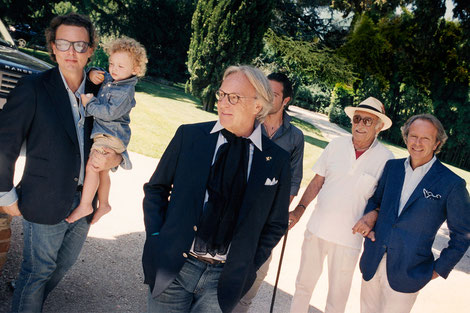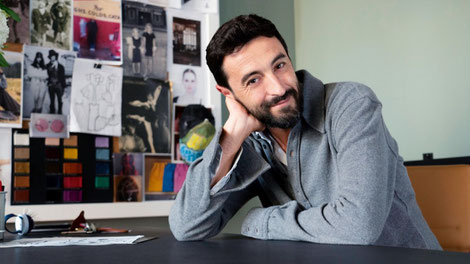 Chiapponi says he never considered working at Tod's, primarily because the brand was known for leather goods and his background is in ready-to-wear. But the combination of Della Valle's charm ("I totally fell in love with him… his amazing taste for art and architecture, for a way of living," he says) and the expansive role won him over. "We're going to go away from showing off, from too many logos, from strong colours," he predicts. He speaks admiringly of the young people in his studio, who value "preciousness" and "clothes with culture". 
And Tod's history - in the '80s and '90s it was the shoe to be cool – it had a very sophisticated, intellectual customer;  people from the cinema, from  aristocracy, but also from Gianni Agnelli to Basquiat was wearing Tods.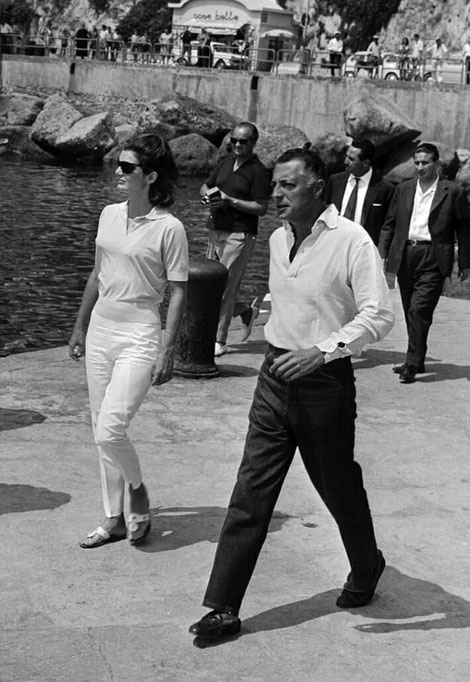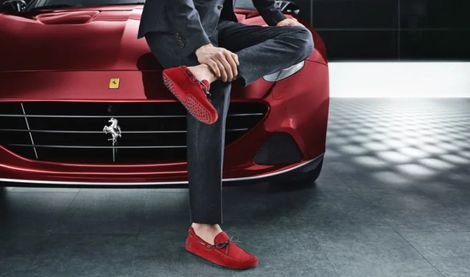 The clothes collections for Tods using the most luxurious materials including leather to create this unmistakenably Italian style. 
The famous D-Bag from Tods - the original which was named after Diana, Princess of Wales; and also loved by her
daughter-in law Kate Middleton with her grey Tod's D-Bag - with an updated version of the original.  Though it has been updated in style since its launch, with rounded corners and a zip, the style hallmarks are still there - quality leather, exposed stitching and a clean, classic design that screams luxury without flaunting an obvious designer label.
It is these features that have made it a popular choice with both A-listers and shoppers.
Tod's advertising campaigns feature Tod's famous fans and influencers portraying the  Italian chic and elegance of this lifestyle brand.