Transforming your balcony or terrace into one of the most gorgeous spots and vista - Positano. A few stylish items and touches, will bring this special Positano flair and feel into your home!
There are fabulous Italian homeware brands offering a range of majolica patterned items - whether outdoor rugs, placemats, table runners, coasters and outdoor dishes. Add a few typical palms and Italian outdoor furniture pieces - and revamp your home into an Italian Amalfi Coast hot spot!
Whether luxurious outdoor rugs or placemats with the famous Positano or Amalfi majolica pattern from Telki Milano or typical tiles - for the terrace or kitchen from Studio Le Nid.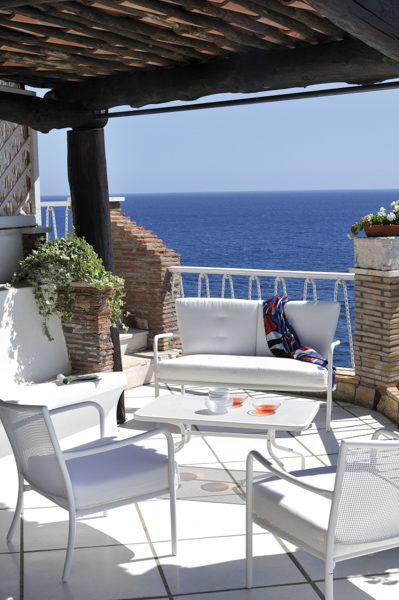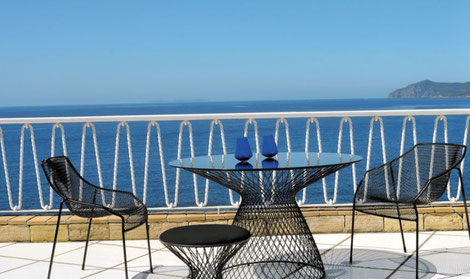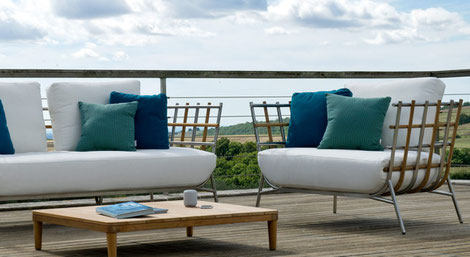 Stunning Italian Cast Iron outdoor furniture makes your Positano terrace complete. Either choosing an ornate style or a more modern classic style. The choice of Italian Masters of this furniture is fabulous, includes brands such as Unopiu, EMU or choose your own table tops from Positano at Ceramica Assunta Positano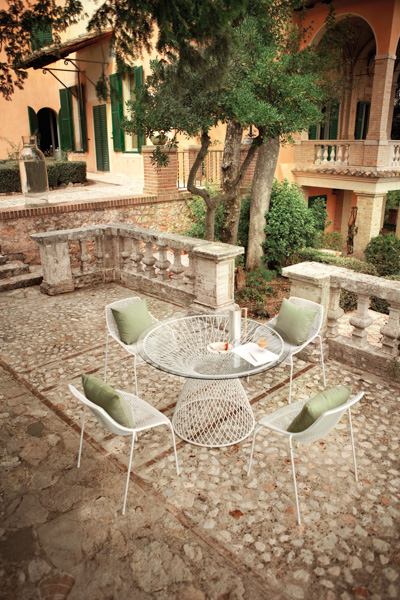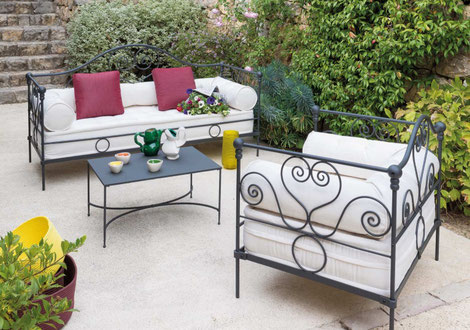 Use decor items such cushion covers, table cloths or placemats with a mediterean or ocean theme. Colours range  from blue/white or yellow/blue or coral.
Typical Italian terraces feature a range of plants, in particular palms, succulents and some colourful azaleas, camilias or oleander.