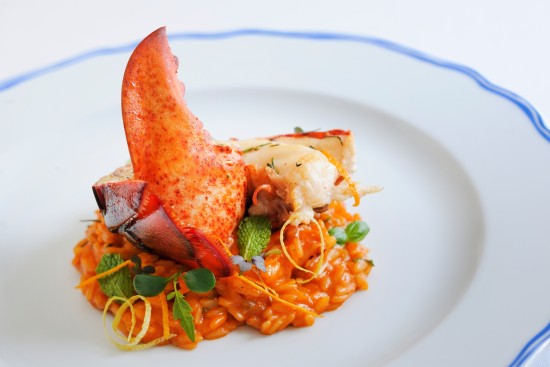 With 374 Michelin-starred restaurants,  Italy is the country with the  second most stars in the world, according to the Michelin Guide. The list of the 33 Michelin Star restaurants includes 30 with one star, two with two stars, and one with three stars, Michelin's most coveted distinction typically reserved for expensive tasting menus. In addition, famous Italian chefs are hosting popular TV shows such as "Alessandro Borghese 4 Ristoranti", "Italian Masterchef" with Antonino Cannavaciuolo and Bruno Barbieri or Carlo Cracco in "Hells Kitchen Italia".  
Alessandro Borghese - 4 Ristoranti
 While waiting for the new season of "4 Ristorante" to restart, Alessandro Borghese, owner of the Milanese restaurant AB  Il lusso di simplicita, has taken a holiday in Salento this summer 2020. On his 'Instagram' profile, the chef shared his holidays between relaxation and food (in Salento Borghese he tried his hand at preparing sagne 'ncannulate, a typical Salento homemade pasta).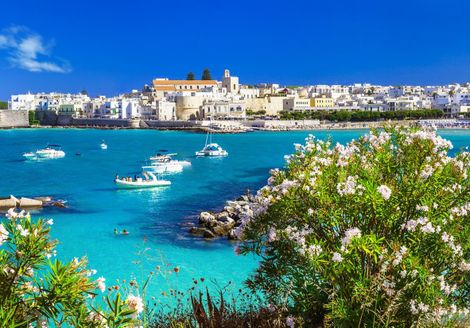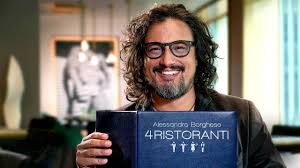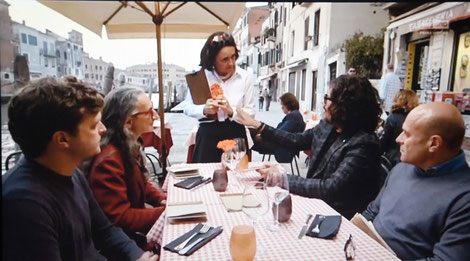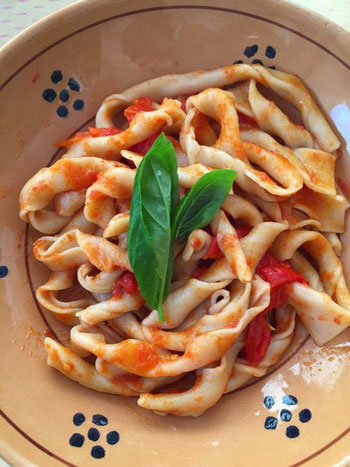 Massimo Bottura - Osteria Francesana - world's best restaurant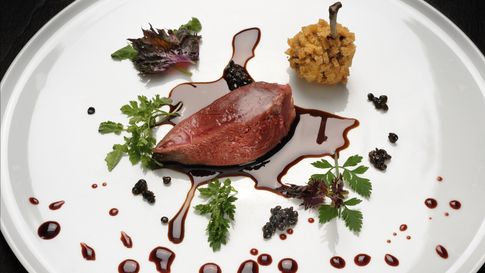 Massimo Bottura is an Italian restaurateur and the chef patron of Osteria Francescana, a three-Michelin-star restaurant based in Modena, Italy which has been listed in the top 5 at The World's 50 Best  Restaurants  Awards since 2010 and received top ratings from L'Espresso, Gambero Rosso. Massimo Bottura  who last year spent his holidays in Sicily, this year focused on the works at Casa Maria Luigia, a guest house inaugurated in 2019 in the province of Modena. On the Instagram account of his wife Lara Gilmore, however, a post was published on the coast of Abruzzo on 26 July. 
Antonino Cannavaccuiolo - Michelin Star Chef and Masterchef Italia Star
 Little is known about Antonino Cannavacciuolo's 2020 summer holidays: on his 'Instagram' profile, however, on 1 July a photo was published on Lake Orta, where the chef's restaurant is located, starring the sons of Cannavacciuolo intent fishing. Antonino Cannavaccuilo "Cucine da incubo" and also stars on Masterchef Italia.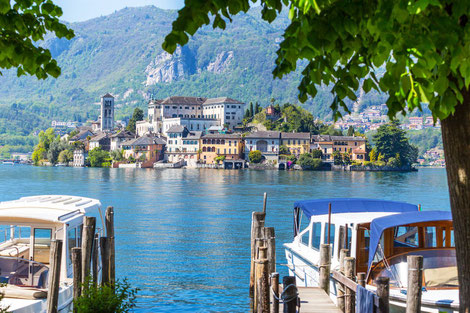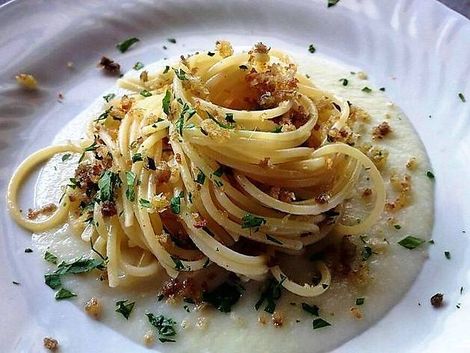 Carlo Cracco - famous Italian Chef and Hell's Kitchen Italia Star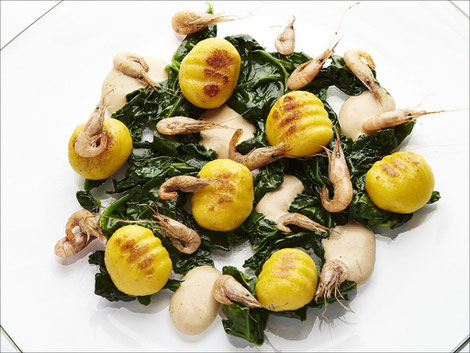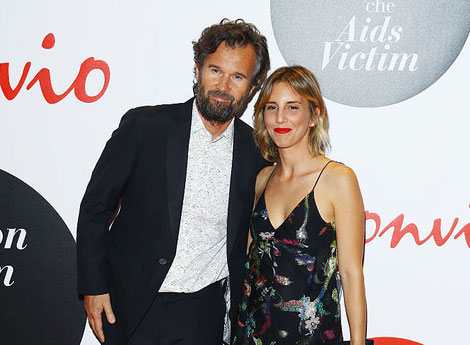 Carlo Cracco Carlo Cracco, who together with his wife Rosa Fanti recently launched the Vistamare project in Santarcangelo di Romagna, may have chosen Tuscany for his 2020 summer holidays. A clue, in this sense, came from his wife's 'Instagram' profile, who mentioned the island of Gorgona, which is located opposite Livorno. In another photo, the couple is portrayed with their children. Carlo Cracco stars on Italian version of Hells Kitchen and his 2-Michelin Star Ristorante Cracco.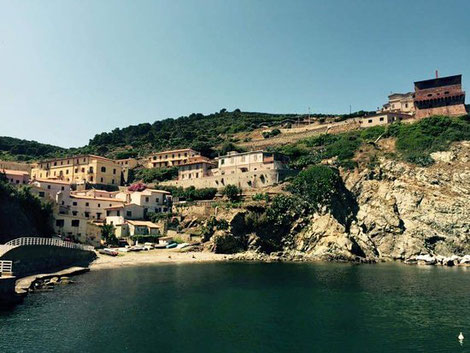 Bruno Barbieri - Multi-talented  Michelin Star Chef and TV Star
Bruno Barbieri is one of the best chefs in Italy, and one of the most popular, with 7 Michelin Stars in 35 years of work. He is also the author of popular Italian shows, including MasterChef Italia, and the Celebrity, Junior and All Stars versions with other popular television chefs: Carlo Cracco, Antonino Cannavacciuolo, Joe Bastianich, Giorgio Locatelli, Alessandro Borghese, Lidia Bastianich and Antonia Klugmann And  he Is the creator of the talent show "Bruno Barbieri – 4 hotel", a spin-off of Alessandro Borghese – 4 ristoranti, and he is even invited to popular talk shows.
Where Bruno Barbieri holidays is a mystery. He left his restaurant "Fourghetti" without mentioning the destination. This is his enigmatic message: "Travel is never just a holiday, but it is always a discovery. Every time I leave, I always go home with a new baggage of knowledge. I want to understand how people live, visit markets around the world. world, discovering the story behind each product and each preparation. In each of my dishes there is the memory of my travels, and since, as soon as I can, I leave, each of my dishes is always renewed with new tastes and flavors ".